Sunwook Kim | piano
Clara-Jumi Kang | violin
Edgar Moreau | cello 
The perfect fusion of a trio playing Tchaikovsky and Shostakovich.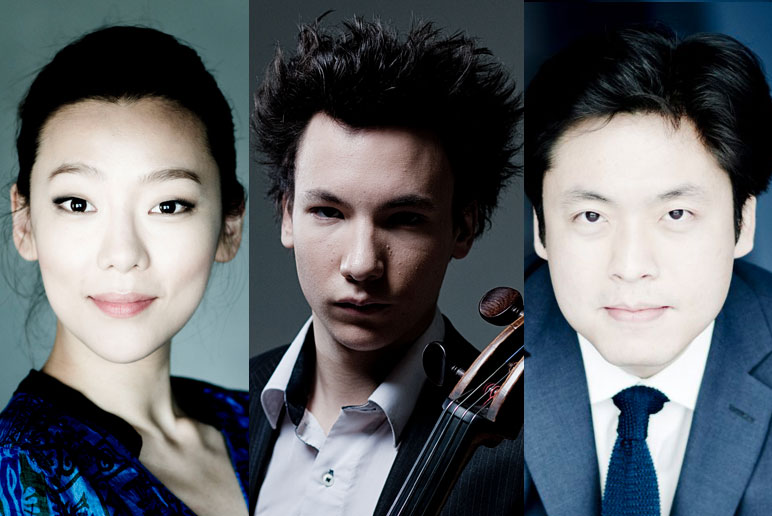 Programme
Tchaikovsky Piano Trio Op. 50 "In Memory of a Great Artist"
Shostakovich Trio No. 2 op. 67 
About
This enthusiastic trio brings their talent to bear on Tchaikovsky's poignant Trio Op. 50 "In Memory of a Great Artist" and Shostakovich's Op. 67. Despite the undeniable beauty of the two trios on the programme, the evening is pervaded by a hint of pain. In his dedication 'To the memory of a great artist', Tchaikovsky in Op. 50 alludes to the pianist Nikolai Rubinstein, a great friend of the composer who had recently died. It is a page of unprecedented complexity, particularly for the piano part, which is bathed throughout in a beautiful melancholic lyricism. Shostakovich's 1944 work, dedicated to the memory of his friend Ivan Sollertinski, director of the Leningrad Philharmonic, and to the dead of the Majdanek extermination camp in Poland, which had recently been discovered by the Russians, is also about pain and mourning. The work is permeated by a powerfully obsessive tension in the repetition of the themes, like a kind of long lament of pain.
COREALISATION Piano**** / Théâtre des Champs-Elysées
You may also like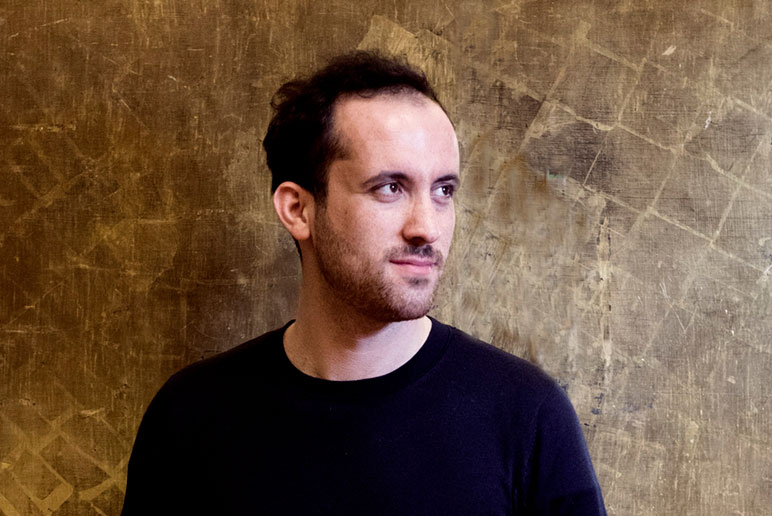 Igor Levit performing Bach and Beethoven, his favourite repertoire, and searching for his Russian roots.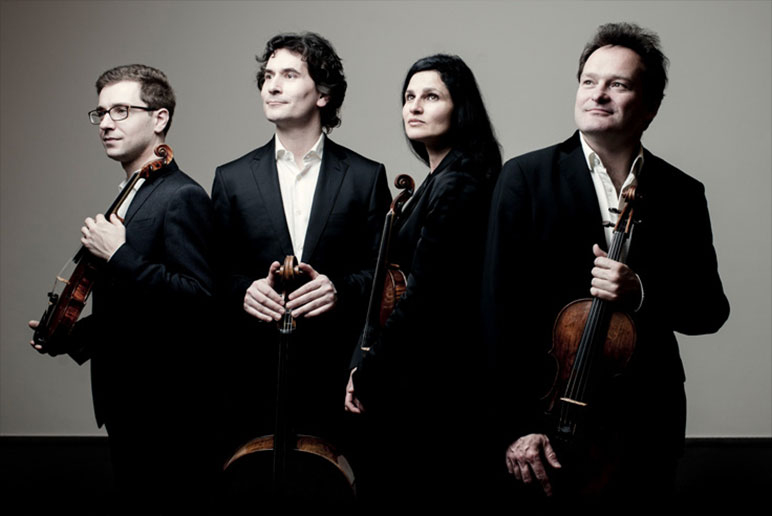 The Belcea Quartet performs one of the masterpieces of Schubert's chamber repertoire.