Gift vouchers
Make a gift of an evening at the Théâtre des Champs-Elysées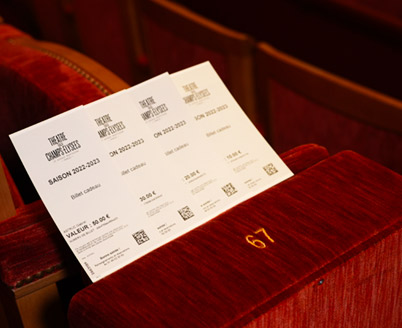 On sale online, by phone and at the box-office
Gift Vouchers are a great way to share your passion for opera, dance, recitals and even performances for young audiences.
Gift Vouchers are available an indefinite value.
Gift Vouchers are valid for all performances in the theatre's 2023-2024 season, subject to availability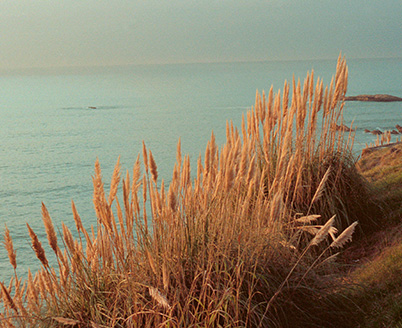 Terms of use
Gift Vouchers can be exchanged for event tickets at the theatre's box office or by phone only.
Gift Vouchers cannot be returned, exchanged or refunded (even in the event of loss or theft).
Under no circumstances will the holder be given change on the value of a Gift Voucher.
Gift Vouchers for the 2023-2024 season can be used up until 5 July 2024.

NB: Remember to indicate the name of the person to whom you are offering the gift voucher on the e.ticket. On the e-ticket, you will find the voucher code to be filled in at the time of purchase. If the amount of the voucher is greater than the value of the purchase, the difference will be converted into a credit balance to be used next time.