Le Petit Prince 
Saint-Exupéry's classic revisited musically by Marc-Olivier Dupin.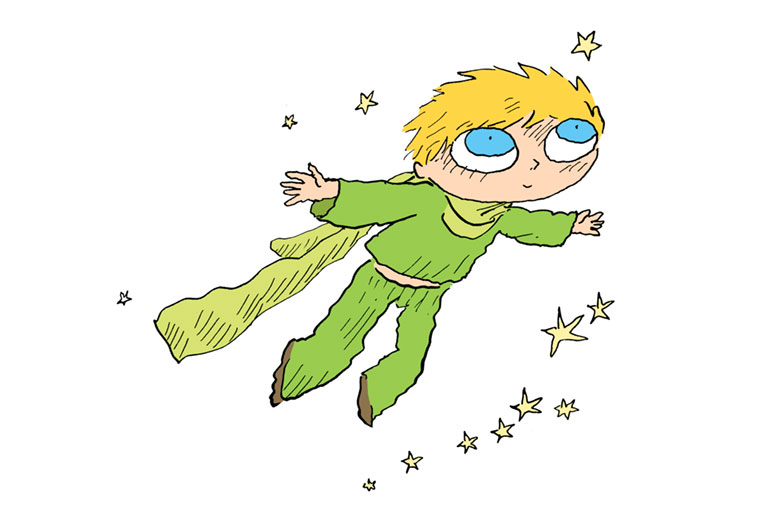 Cast
Based on the comic strip by Joann Sfar, adapted from the eponymous work by Antoine de Saint-Exupéry © Gallimard Jeunesse 2008
Marc-Olivier Dupin | music and direction
Orlando Bass | piano
Arthur Decaris | violin
Lisa Strauss | cello
Joséphine Besançon | clarinet, bass clarinet
Laurent Sarazin | image diffusion
Benoît Marchand | narrator
About
So you thought you knew Saint-Exupéry's initiatory fable? Marc-Olivier Dupin thought so too. Until, from one planet to another, Joann Sfar's "tremendously modern and energetic" comic strip opened up a new world for him: "I therefore imagined a complete show [...]. I did not ask myself the question of the choice of musical aesthetics. I simply let myself be guided by the story, composing as the sentences and the emotions were felt". From laughter to tears, from naivety to depth, this new take on the life lessons of the Little Prince will amaze children as much as it will entertain adults. Who, it is well known, never understand anything on their own.
COREALISATION Jeanine Roze Production / Théâtre des Champs-Elysées