Les Fabulettes
Anne Sylvestre | lyrics and music
Piccolo, Saxo et Compagnie
André Popp | music
Jean Broussolle | texts
Piccolo, Saxo et Compagnie enchants the young and the young at heart with Juliette as the narrator.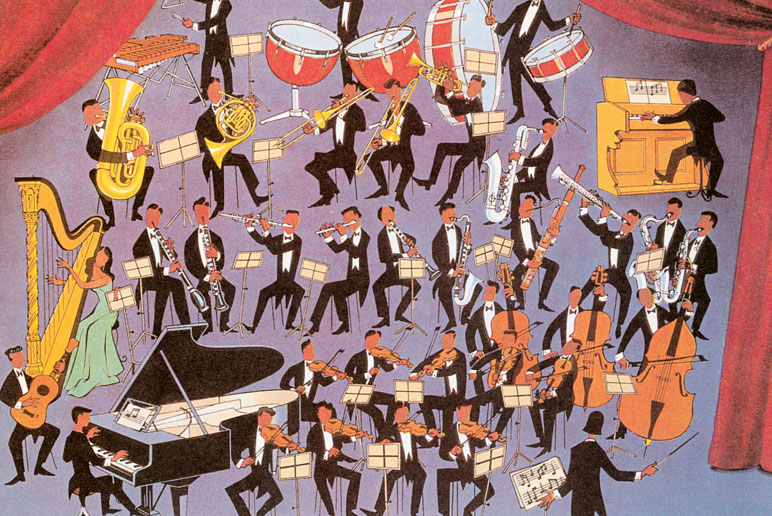 Cast
Juliette | song and narrator
Nathalie Miravette | piano
Orchestre de la Garde républicaine
François Boulanger | direction 
About
A source of musical-poetic awakening for several generations of happy children, Anne Sylvestre's Fabulettes will see Juliette singing with her mouth full of assonances (La Toupie de Wapiti), pureeing tomatoes (J'l'aime pas), to make people hear what she didn't say (Pipistrelle et cacatoè)... As a character narrator, she will then explain how, coming face to face with saxophones on the other side of the river, the violins discover that the honourable family of strings does not live alone in the kingdom of notes. In search of the woodwinds, percussion, brass, guitar and piano with which they will form the Grand Orchestre, Jean Broussolle and André Popp's tale will guide the children among the desks of the symphonic phalanx.
COREALISATION Jeanine Roze Production / Théâtre des Champs-Elysées