Castor et Pollux
Jean-Philippe Rameau
Rameau explores the ruthless mechanisms of human passions with tenderness and subtlety.
Cast
Judith van Wanroij | Télaïre 
Véronique Gens | Phébé
Reinoud Van Mechelen | Castor
Tassis Christoyannis | Pollux
Olivia Doray | Minerve / A constellation
Jehanne Amzal  | L'Amour
Hasnaa Bennani | Venus / Follower of Hébé / Une ombre heureuse 
David Witczak | Mars / Second Athlete / Jupiter 
Antonin Rondepierre | First Athlete / High Priest 
György Vashegyi | direction
Orfeo Orchestra
Purcell Choir
Sung in French with French and English subtitles
About
As a creator, Rameau was often a polemical figure; during his lifetime, he attracted plaudits and mockery in equal measure. This first version of Castor et Pollux dates from 1737 (a second version appeared nearly twenty years later in 1754) and reveals the quality of Rameau's meticulous attention to musical detail. It also illustrates his desire to renew the traditional sound inherited from dances and ballet at the court, an experiment which the daring composer had already tested in Hyppolyte and Les Indes Galantes. Here, theatre and music combine voluptuously whatever the emotion – love, duty or jealousy. The work alternates between powerful ambiances and surprising colours. This prodigious French seventeenth century creator possesses the unrivalled gift of invention, surprise and seduction
Coproduction Théâtre des Champs-Elysées / MUPA, Budapest / Orfeo Music Foundation, Budapest
You may also like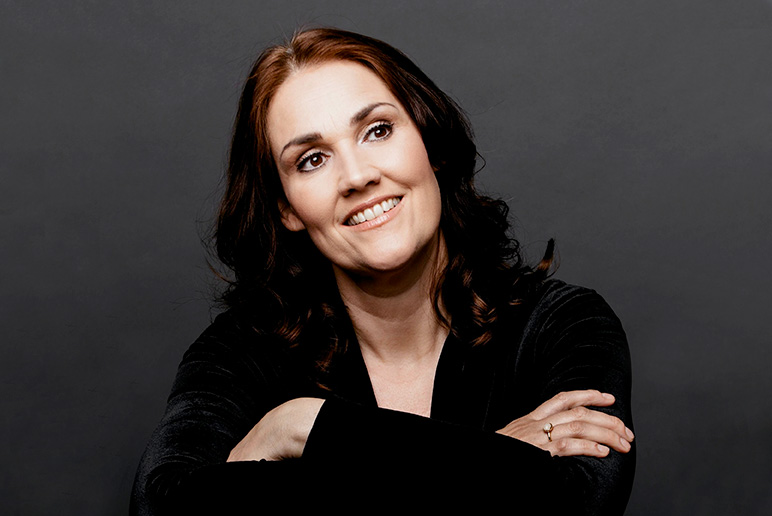 Iphigénie en Aulide is one of the most dazzling works by Gluck, the last representative of the French Grand Siècle.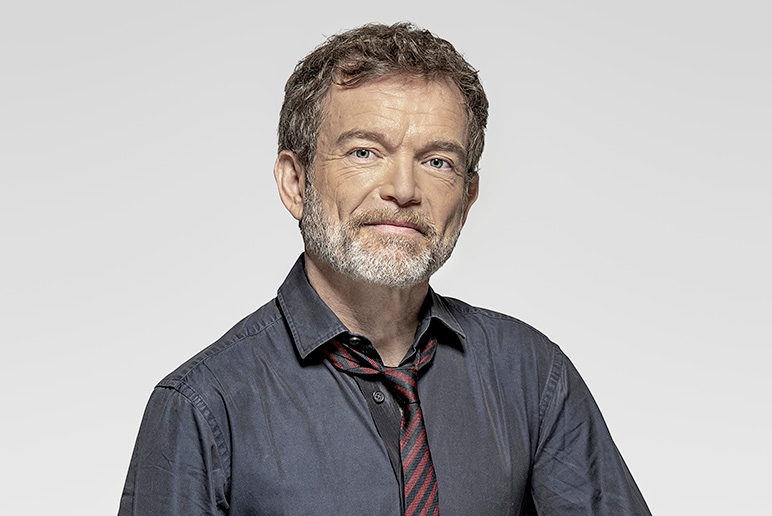 The art of lyric tragedy in the French style in which Lully's music is a natural pairing for Quinault's verses.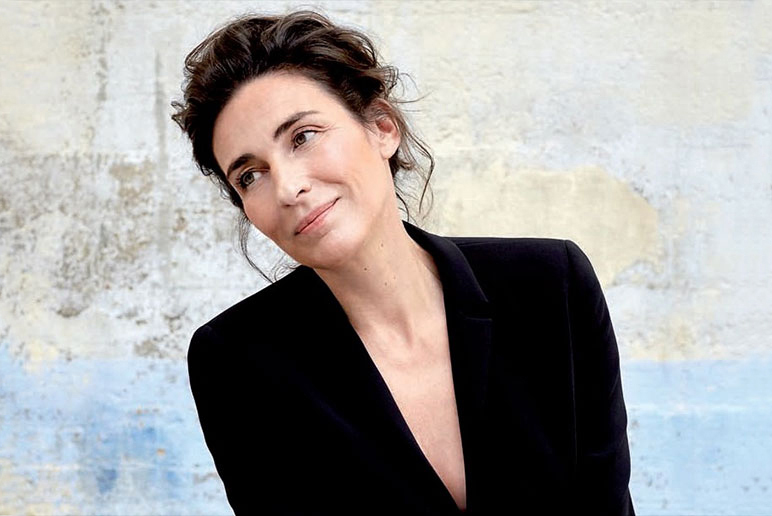 Of all the versions, Charpentier's masterpiece celebrating the glory of Medea is among the most faithful to the grandiose nature of the ancient myth.