Grisélidis
Jules Massenet
A medieval fairy play by Massenet, in which love and marital fidelity are put to the test by the Devil.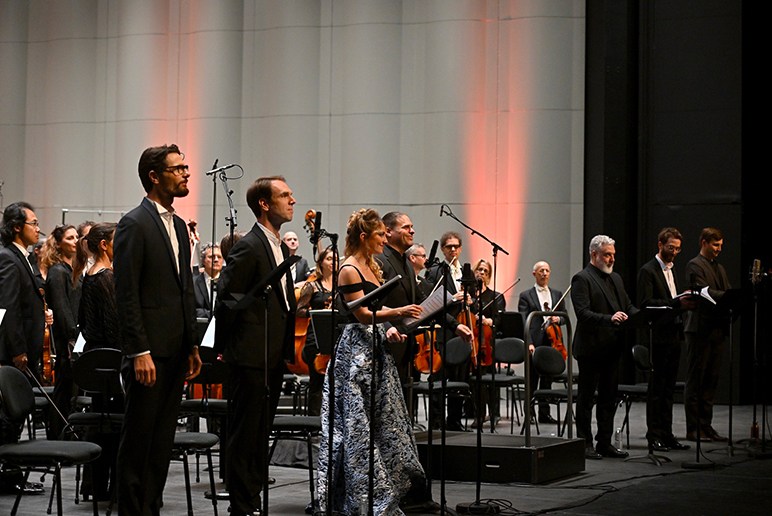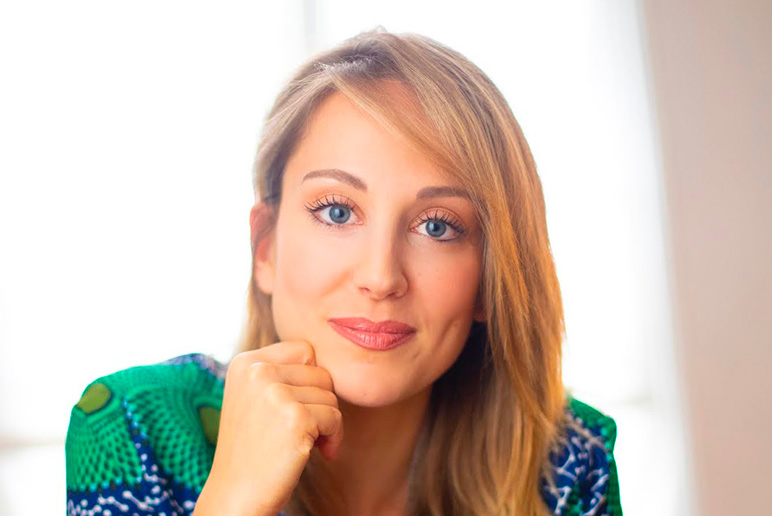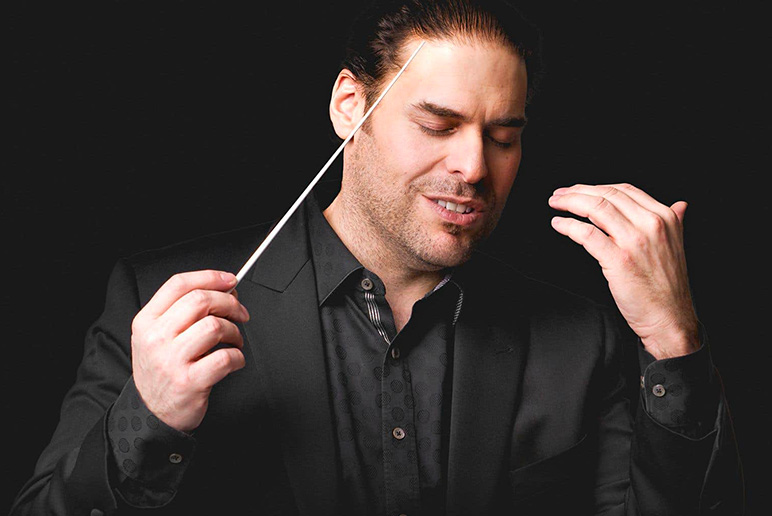 Cast
Vannina Santoni | Grisélidis 
Julien Dran | Alain
Thomas Dolié | Le Marquis
Tassis Christoyannis | Le Diable
Antoinette Dennefeld | Fiamina
Adèle Charvet | Bertrade
Thibault de Damas | Le Prieur
Adrien Fournaison | Gondebaut
Jean-Marie Zeitouni | direction
Chœur et Orchestre de l'Opéra national Montpellier Occitanie 
Sung in French with French and English subtitles.
About
Inspired by a twelfth-century legend, the plot of Grisélidis features the wife of a knight who is fighting in the Holy Land. When the Devil tests her fidelity, the wife becomes a devoted mother to avoid yielding to temptation. Massenet's work, which was intended for the Opéra-Comique in Paris, where it was premiered in 1901, tackles the medieval period in contrasting registers: religion, fantasy, comedy and the sublime. A fine team of French singers allows us to rediscover this neglected opus.
Coproduction Théâtre des Champs-Elysées / Palazzetto Bru Zane / Opéra Orchestre national Montpellier Occitanie, dans le cadre du Xe Festival Palazzetto Bru Zane Paris
You may also like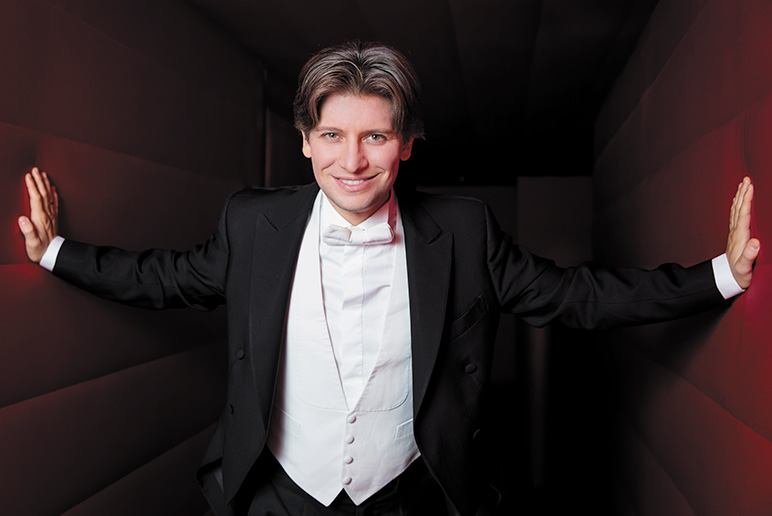 After Thaïs and prior to Grisélidis at the end of the season, we discover this rare Hérodiade, a work which exudes both sensuality and mysticism.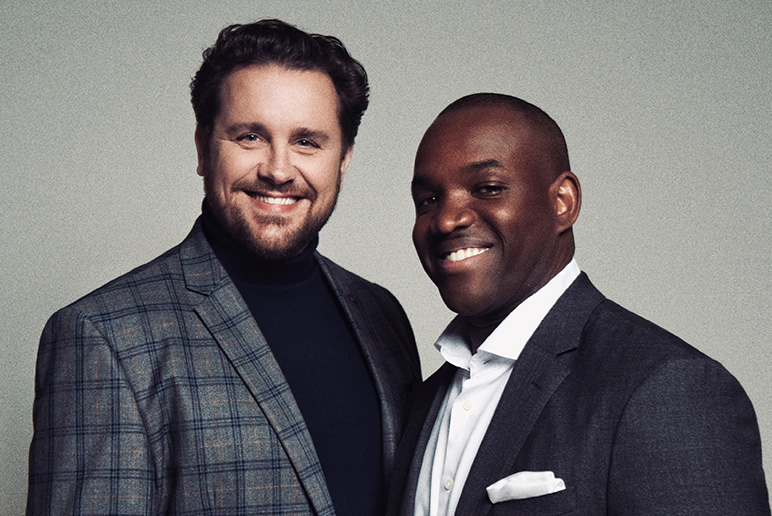 Michael Spyres and Lawrence Brownlee go head to head in a bel canto festival.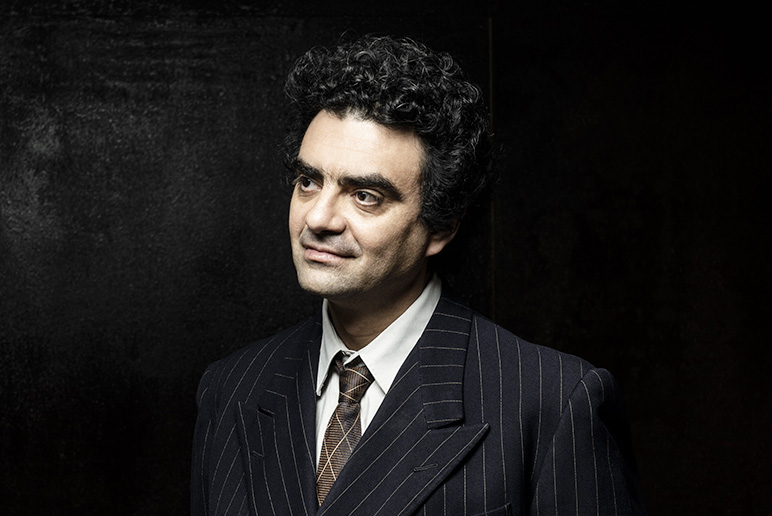 All the warmth and generosity of Rolando Villazón for a programme in the form of a musical self-portrait.