New International Philharmonia Orchestra
Alessandra Vittini | direction
A return visit by the New International Philharmonia Orchestra and its conductor Alessandra Vittini.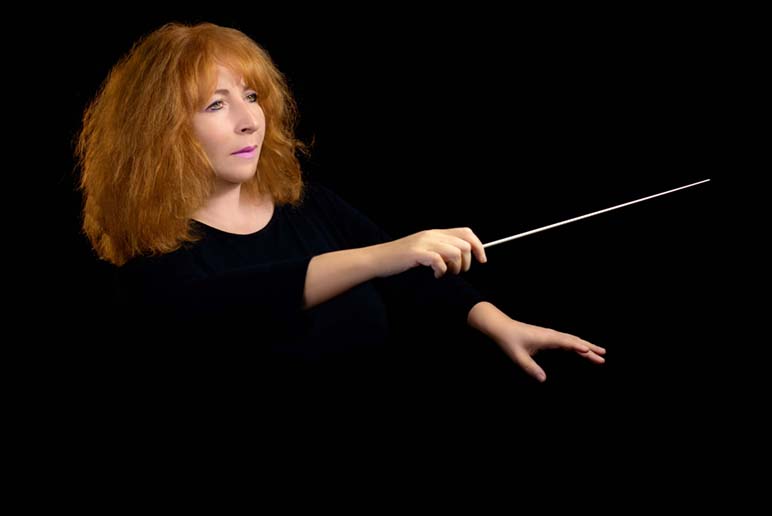 Programme
Beethoven Egmont, overture op. 84
Schubert Symphony No. 8 D. 759 « unfinished»
Beethoven Symphoy No. 5 Op. 67 « Destiny »
About
In 2011, Alessandra Vittini set up the New International Philharmonia Orchestra and the New International Chamber Orchestra, formations mostly made up of graduates from top international music schools. Their level of technical skill and their enthusiasm have earned this particular orchestra a reputation as a top-flight formation capable of tackling an extensive repertoire ranging from chamber music to symphonies. For its second appearance on avenue Montaigne under the baton of its permanent conductor Alessandra Vittini, it is presenting a programme of Beethoven and Schubert.
Production Wint Orchestra & Chorus