Konzertmeister der Berliner Philharmoniker II
The second Mozart-Brahms evening with the eminent Konzertmeister der Berliner Philharmoniker.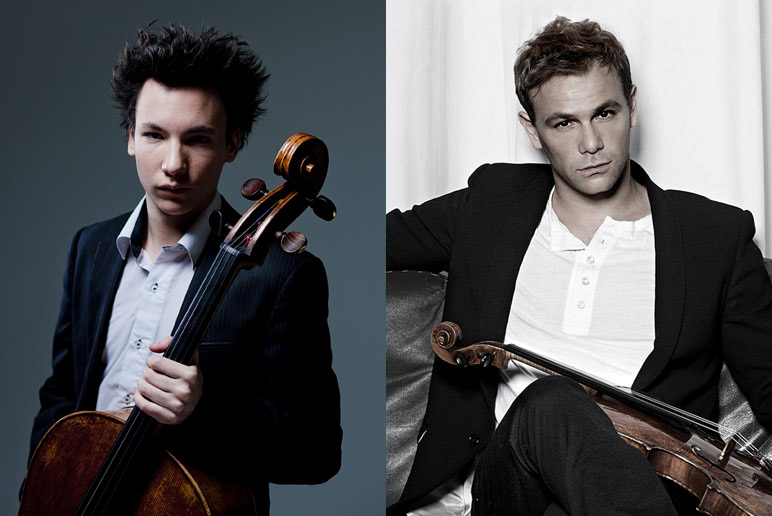 Cast
Guy Braunstein | violin
Christoph Streuli | violin
Edgar Moreau | cello
Amihai Grosz | viola
Wenzel Fuchs | clarinet
Sunwook Kim | piano
Programme
Mozart Piano Quartet No. 2 K. 493
Brahms Piano Quartet No. 3 op. 60
Brahms Quintet with clarinet op. 115
About
A second rendez-vous with the Konzertmeister of the Berliner Philharmoniker and their Mozart-Brahms counterpoint programme. The evening will begin with the quartet with piano K. 493, a relatively unusual formation in the history of music at which very few composers have tried their hand since Mozart, showing instead a marked preference for a trio with piano. Mozart was therefore blazing a trail when he embarked on the composition of his quartets with piano, and the second, K.493, is a "fusion of a quartet and concerto" as has been highlighted by his biographers Jean and Brigitte Massin. Brahms composed three quartets for piano. The third and last of these, Opus 60, was reworked several times, but remains the most accomplished in its masterly writing. To round off the evening, we have the sumptuous quintet with clarinet of Opus 115, one of the most accomplished works both in the literature for clarinet and in the works of Brahms.
Coréalisation Piano**** / Théâtre des Champs-Elysées