Nemanja Radulović | violin
Ensemble Double Sens
A whirlwind of the senses and a trip around the world with the violin of Nemanja Radulović.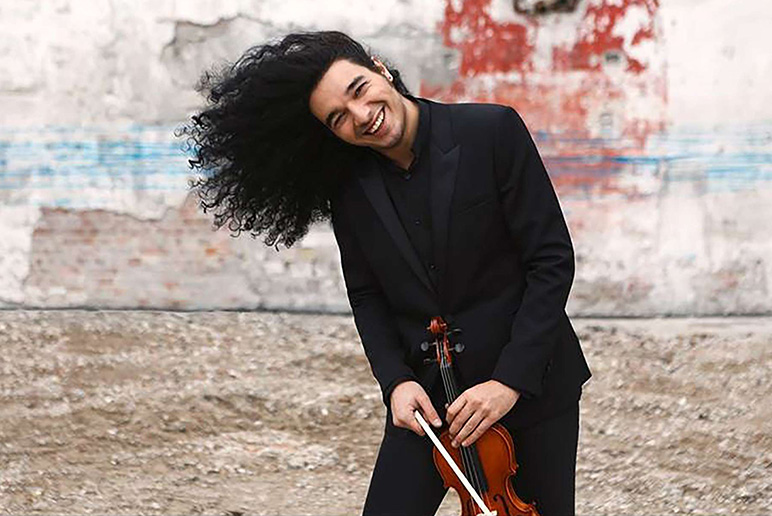 Programme
THE WORLD IN A VIOLIN
Traditional and popular music (Russia, Serbia, India, Argentina, Spain, Cuba, Brazil, Ireland...)
About
A violinist of outstanding virtuosity, Nemanja Radulović has taken advantage of the hiatus in concerts imposed by lockdown to think long and hard about his art and to immerse himself in different aesthetics and repertoires, travelling around the world through rich soundscapes, and navigating with innate skill between classical and world music. With this new and very personal programme, he invites us to "discover a world without borders", He is accompanied by Double Sens, the ensemble he considers to be his family, made up of committed artists keen to celebrate all traditional and popular cultures from South America to Asia, and including Irish folklore.
Production Les Grands Solistes