Die sieben Todsünden
Kurt Weill
This ironic revolutionary fable, the last collaboration between Bertolt Brecht and Kurt Weill, has lost none of its bite or topicality.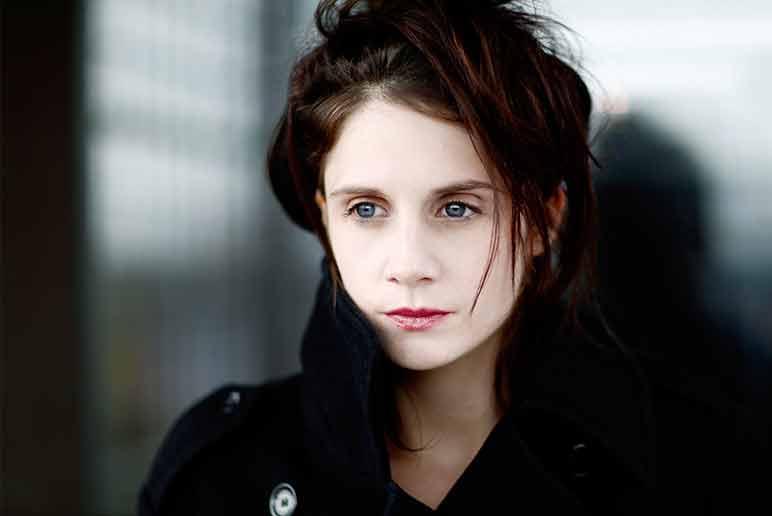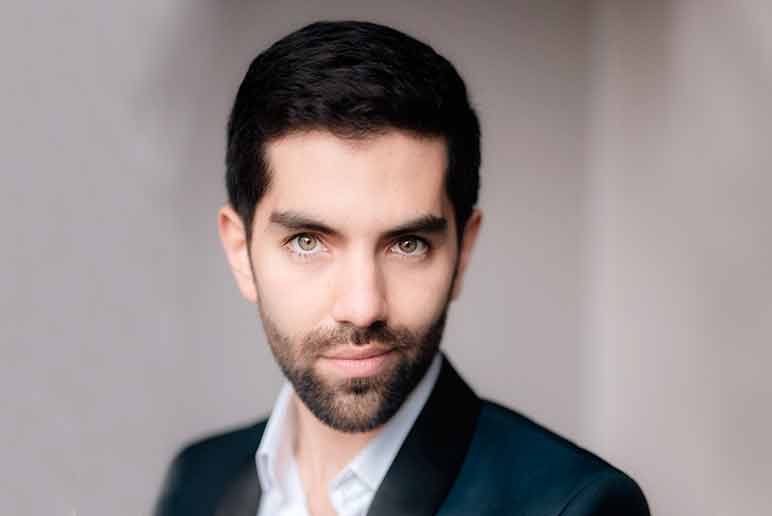 Cast
Marina Viotti | Anna I
Judith Chemla | Anna II and narrator
Yoann Le Lan | A brother
Alban Legos | The father
Victor Sicard | Another brother 
Jérôme Varnier | The mother
Marc Leroy-Calatayud | artistic conception and direction
Laurent Delvert | artistic collaboration
L'Orchestre de Chambre de Genève
Programme
First part
Works by Weill, Ives, Copland, Howard / Emerdson
About
After being banned from involvement in any form of musical activity under the Nazi regime, Kurt Weill moved to Paris in 1933. Shortly after his arrival, Boris Kochno, co-director of the Ballets 33 company alongside a young Balanchine, commissioned a ballet from him. Weill initially considered working with Cocteau, but eventually joined forces with Bertolt Brecht, with whom he had fallen out several years previously, on what would be their last collaboration. An unflinching indictment of a society in decline, this work is divided into seven sequences featuring a waltz, foxtrot, march, tarantella and a male vocal quartet. This parable of social dualism (authoritarianism versus anarchy) is embodied by the female character, Anna I, and her dancing doppelganger Anna II. In a combination of part-spoken and part-sung banter, and choral song in the pure Lutheran tradition, Kurt Weill explores the full spectrum of a musical piece which is riddled with instability to echo the society he is depicting.
Coproduction Théâtre des Champs-Elysées | L'Orchestre de Chambre de Genève