Die Walküre
Richard Wagner
Yannick Nézet-Seguin, and Stanislas de Barbeyrac's first Sigmund in Die Walküre.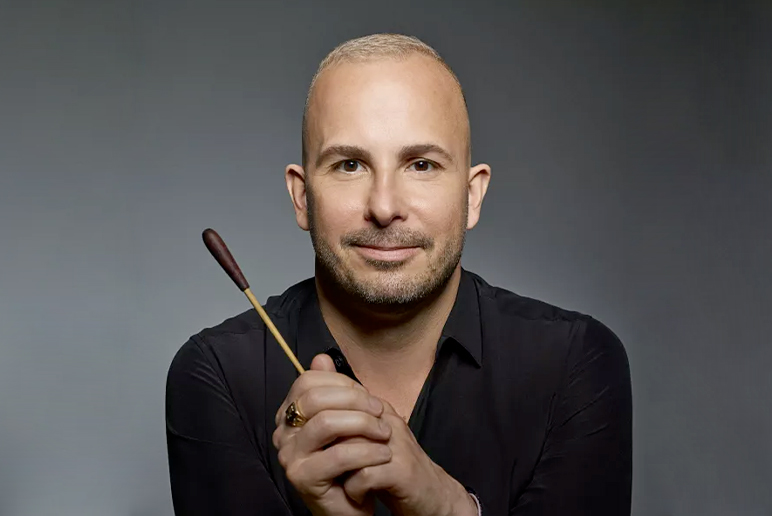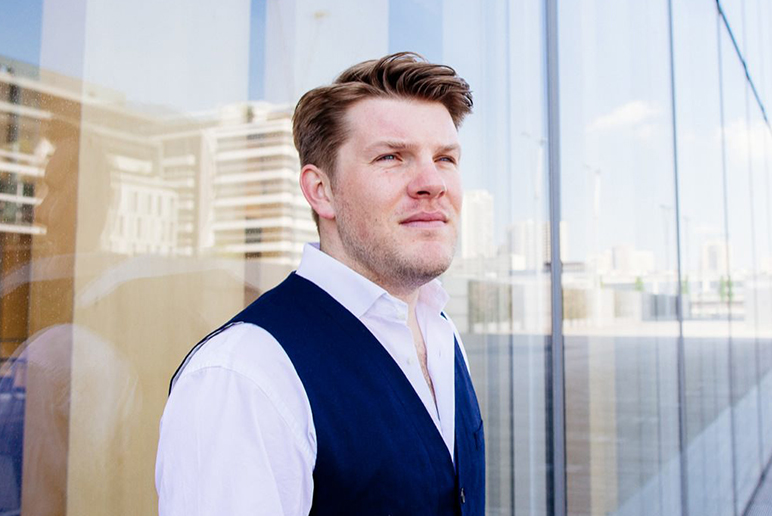 Cast
Stanislas de Barbeyrac | Sigmund
Elza van den Heever | Sieglinde 
Soloman Howard | Hunding
Brian Mulligan | Wotan
Karen Cargill | Fricka
Tamara Wilson | Brünnhilde
Jessica Faselt | Helmwige
Brittany Olivia Logan | Gerhilde
Justyna Bluj | Ortlinde 
Iris van Wijnen | Waltraute
Maria Barakova | Siegrune
Ronnita Miller | Grimgerde
Bongiwe Nakani | Schwertleite
Catriona Morison | Roßweiße
Yannick Nézet-Séguin | direction
Rotterdams Philharmonisch Orkest
About
Die Walküre, the second of the four music dramas which make up the Ring cycle, is the apotheosis of Romantic music drama and one of Richard Wagner's most passionate works. From the very first note, the orchestra sweeps us along in its wake. Storms, incest, divine wrath and undying passion can be found in embryo in these turbulent bars which foretell the heroes' torturous fate. They lay the foundations for the story, which is hugely lyrical and splendidly human. It is undoubtedly the perfect immersive introduction to the teeming world of Richard Wagner, who wrote some of his most passionate and poignant music here. Yannick Nézet-Seguin at the helm of the Rotterdam Orchestra pursues his Wagner concert cycle with Stanislas de Barbeyrac's first Sigmund.
Production Théâtre des Champs-Elysées
Avec le soutien de la Délégation générale du Québec à Paris