Elektra
Richard Strauss
Elektra marked the beginning of the collaboration between Strauss and Hofmannsthal. The unprecedented violence and darkness of this story of revenge is a masterstroke.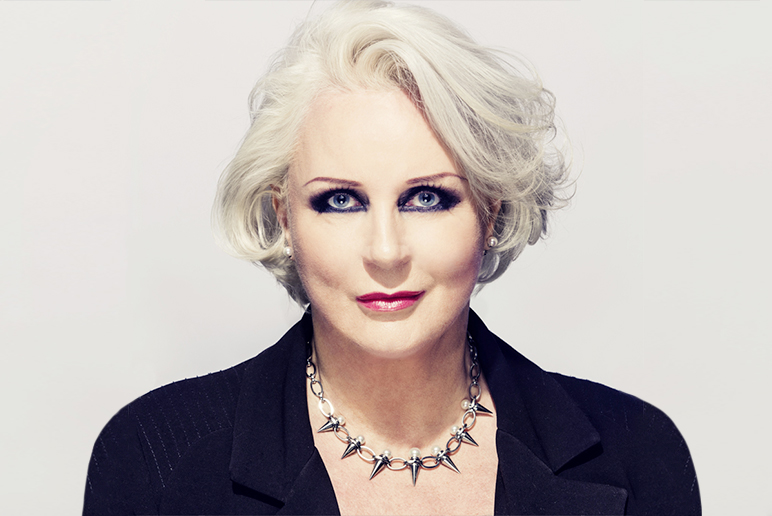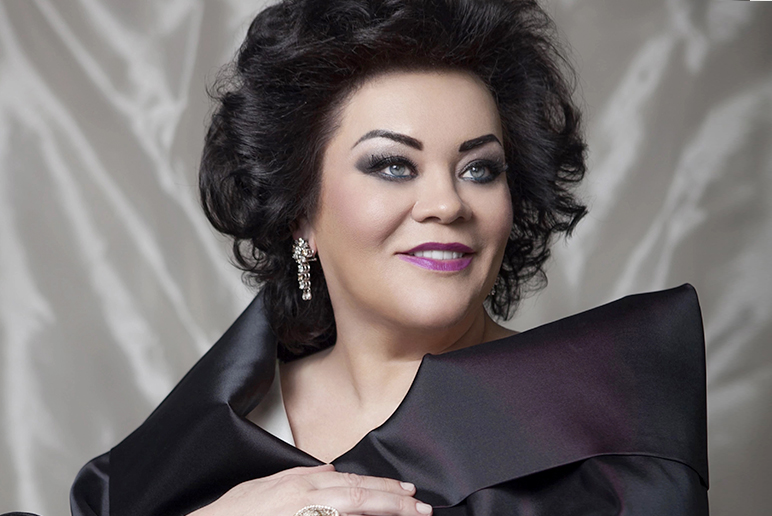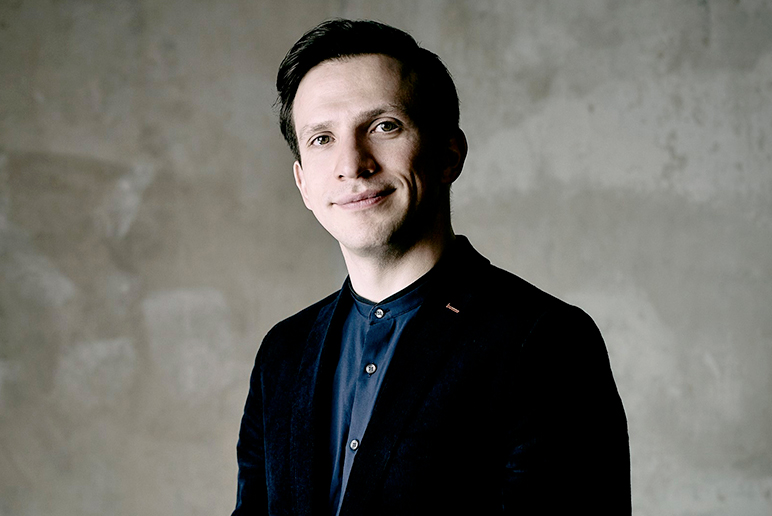 Cast
Iréne Theorin | Electra
Violetta Urmana | Clytemnestra
Simone Schneider | Chrysothemis
Paweł Konik | Orest
Matthias Klink | Aegisthus
Cast to be completed
Cornelius Meister | direction
Staatsorchester Stuttgart
About
This work marks the start of the legendary collaboration between Richard Strauss and Hugo von Hofmannsthal. Elektra is a dark and wild work whose musical and dramatic power never ceases to fascinate. The score and main role are unique in the lyric repertoire and Strauss, a great tonal painter, immerses us in unprecedented musical and vocal violence. In a single act lasting just under 1 hour and 45 minutes, the musician traces and dissects the meanderings and flashes of radiance of the human psyche based on Sophocles' tragedy reworked by Hugo Von Hofmannstahl. To avenge the sacrifice of her daughter Iphigenia, Queen Clytemnestra murders her husband, King Agamemnon. His murder invokes the revenge of their daughter Elektra. But it is not easy to kill your mother and vengeance sets in motion an unstoppable chain of events. Strauss puts the singers through their paces, especially the title role. Elektra is a true test of strength for the soprano and is reputed to be one of the most difficult roles in the operatic repertoire. With the extraordinary dramatic and vocal intensity she recently demonstrated in Munich, Iréne Theorin is one of the finest performers in this role today. Violetta Urmana's Clytemnestra will be more than a match for Elektra's power.
Production Théâtre des Champs-Elysées