Orchestre de chambre de Paris
Maxim Emelyanychev | direction
Aylen Pritchin | violin
Make way for the younger generation with Maxim Emelyanychev at the rostrum and young Russian violin prodigy Aylen Pritchin.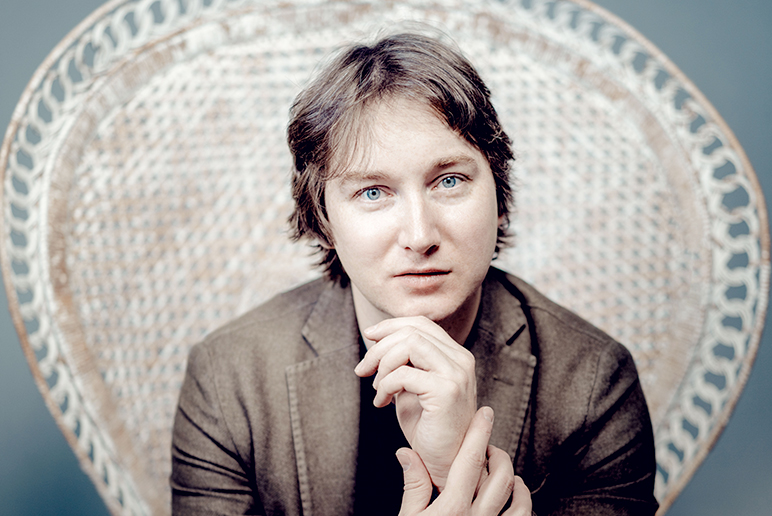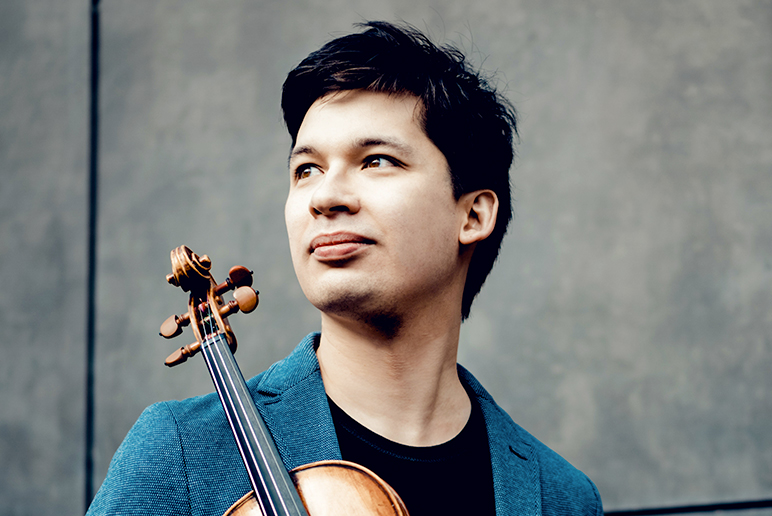 Programme
Mendelssohn La Belle Mélusine, Overture Op. 32
Saint-Saëns  Concerto for violin No. 3 Op. 61
Mendelssohn  Symphony No. 5 op. 107 « Reformation »
About
Mendelssohn and Saint-Saëns were very similar in some respects. As conductors and virtuoso pianists, they epitomised the musical aesthetic of their respective countries while still retaining a keen interest in each other's homelands. In his Symphony No. 5, composed in 1830 for the tricentenary of the Augsburg Confession, Mendelssohn cites Luther's famous canticle Ein' feste Burg ist unser Gott and reaffirms his Protestant faith. Three years later, by contrast, a legend from the Poitou region inspired the magical atmosphere of his symphonic overture La Belle Mélusine. Concerto for Violin No. 3 by Saint-Saëns (1880), with its quintessentially French clarity and Spanish accents (referencing the violinist Pablo Saraste who first performed it), was actually premiered in Mendelssohn's home town of Hamburg.
Production Orchestre de chambre de Paris
France Musique diffuse ce concert le 23 octobre à 20h (présentation Clément Rochefort).