David et Jonathas
Marc-Antoine Charpentier
Following his reconstruction of the Ballet de la nuit, Sébastien Daucé, an acknowledged authority on French music from the Grand Siècle, explores every aspect of Charpentier's sensibility.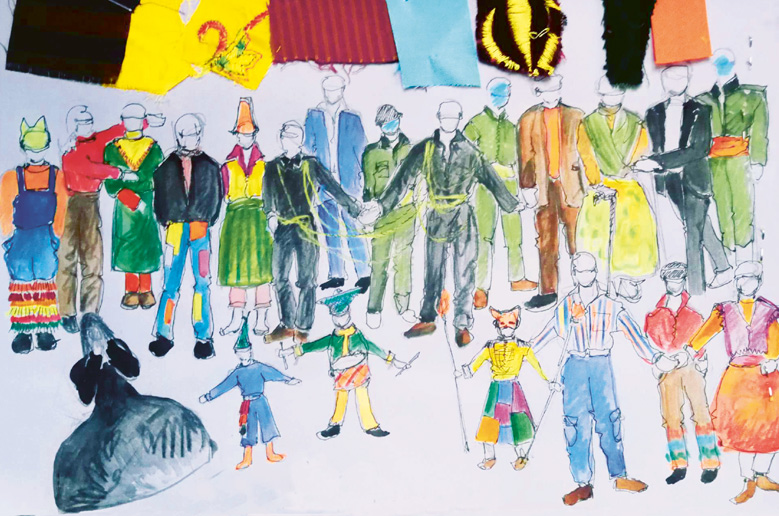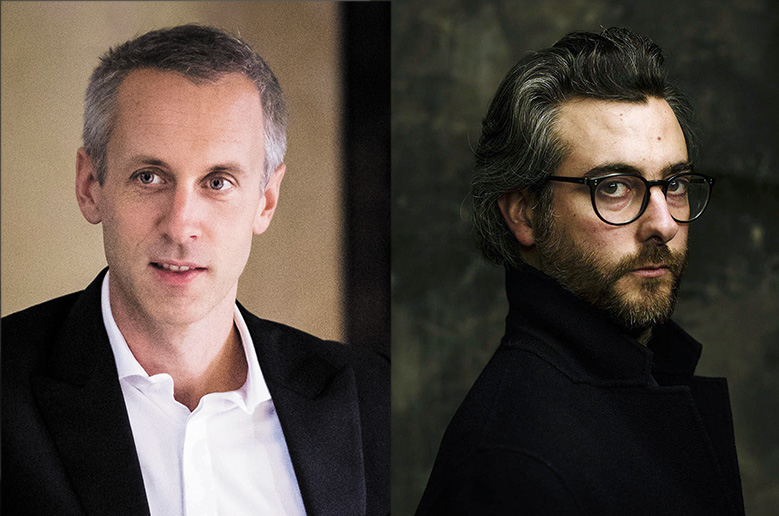 Cast
Sébastien Daucé | direction
Jean Bellorini | staging, lighting
Jean Bellorini, Véronique Chazal | scenography
Fanny Brouste | costumes
Cécile Kretschmar | make-up, masks
Petr Nekoranec | David
Gwendoline Blondeel | Jonathas
Jean-Christophe Lanièce | Saül
Lucile Richardot | La Pythonisse
Etienne Bazola | Joabel
Alex Rosen | Achis / L'ombre de Samuel
Hélène Patarot | actor
Ensemble Correspondances Orchestra & Choir
About
The biblical tragedy David et Jonathas, comprising a prologue and five acts, was composed by Charpentier as a commission for the Jesuit priests of the Collège Louis-le-Grand in Paris in 1688, the year in which Quinault and Lully passed away within a month of each other. The work was originally intended as an interlude to Saul, a Latin tragedy, also in five acts, written by one of the fathers at the Collège. Less well developed dramatically than French musical court theatre when Lully reigned supreme, with each act focusing on a single character without secondary plotting, the repertoire performed at the Collège Louis-le-Grand reveals above all the power of the Jesuit order during this period. Sébastien Daucé is now an acknowledged expert on French music from the Grand Siècle. He captivated us a few years ago with his magnificent reconstruction of the iconic Ballet de la Nuit. Now he is turning his attention to Charpentier, a near contemporary of Lully, who spurned the splendour of the court yet remained a favourite of King Louis XIV. As a champion fighting for the Philistines, David prepared for kingship as a youth on the battlefields. This exploration of sensitivity demonstrates Charpentier's mastery of this subject matter.
Production théâtre de Caen
Coproduction Théâtre des Champs-Elysées | Ensemble Correspondances | Les Théâtres de la Ville de Luxembourg | Opéra National de Lorraine | Opéra de Lille | Théâtre National Populaire Villeurbanne
Avec le soutien d'Aline Foriel-Destezet,
Grand Mécène de la saison artistique du Théâtre des Champs-Elysées
En partenariat avec france.tv