Philippe Jaroussky | countertenor
Le Concert de la Loge
Julien Chauvin | violin and direction
Philippe Jaroussky's sophistication and curiosity help us to discover some forgotten eighteenth-century gems.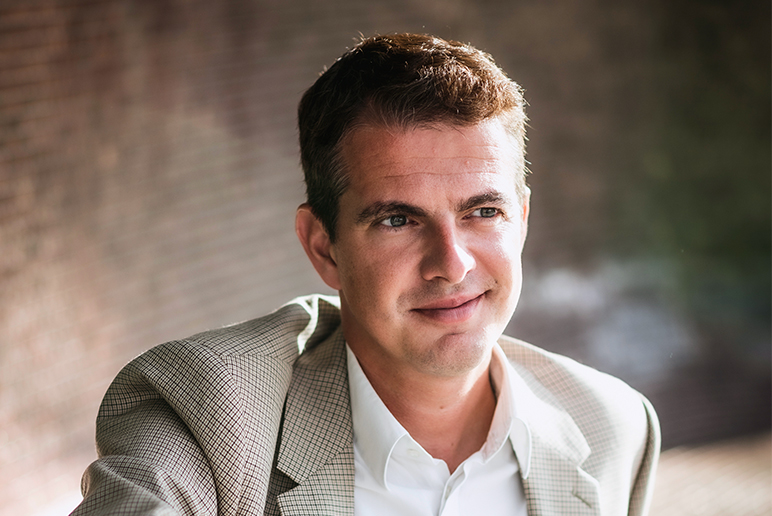 Programme
Forgotten arias
Hasse Overture, « Ma che vi fece », « Sperai vicino il lido », « Misero pargoletto », excerpts from Demofoonte
Leo Overture excerpt from Catone in Utica
Valentini « Se mai senti spirarti sul volto », aria excerpt from La Clemenza di Tito
Traetta « Dove son che m'avenne... Gemo in un punto e fremo », recitativo and aria excerpts from L'Olimpiade
Bernasconi « Siam navi all'onde algenti », aria excerpt from L'Olimpiade
Ferrandini Gelido in ogni vena
Handel Overture excerpt from Ariodante
J. C. Bach « Per quel paterno amplesso », excerpt from Artaserse
Jommelli « Fran cento affanni », excerpt from Artaserse
About
Philippe Jaroussky needs no introduction as his relationship with the Théâtre des Champs-Elysées goes back over twenty years. His perfect technical mastery gives him a licence to introduce audacious and daring nuances across a very wide repertoire. He is a musician with a long history of experimenting with new material. Although his preferred period is early music, we have also heard him perform French mélodie, Schubert, work by the very contemporary Finnish composer Kaija Saariaho, and a tribute to the French singer Barbara accompanied by Thibaut Garcia on the guitar. We have recently seen him in the orchestra pit and on the rostrum for a memorable Giulio Cesare. He is now returning for a recital accompanied by the Concert de la Loge and violinist Julien Chauvin to delve into the musical ambience of the eighteenth century and discover some forgotten gems by Valentini, J.C. Bach, Hasse, Jommelli, Bernasconi, Ferrandini, and Traetta.
Production Théâtre des Champs-Elysées