Groups
Up to 10 people
Work council / Friends / Associations
School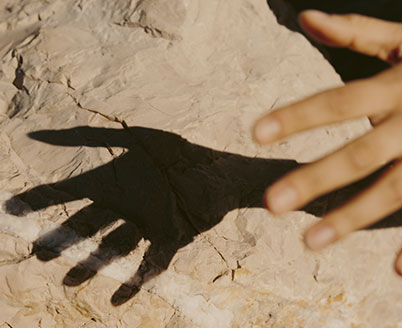 Group of friends / Works council / Associations
Subscription - 30% to - 15% from 1st to 4th category
5 performances minimum (selection of a fixed category per subscription)
Form on request / Processing of applications by date of arrival
Confirmation by payment of the tickets at the latest on June 30, 2023
For one or more performances - 15% from 1st to 4th category
Option to be confirmed at the latest 6 weeks before the date of the chosen performance by paying for the tickets. Seating will be provided upon receipt of payment.
No reduced rate but full rate reservation possible for Jules César en Egypte (23 and 25/10/2023), Le Malade imaginaire ( 31/12/2023), Evgeny Kissin (28/01/2024), Matthias Goerne, Evgeny Kissin (28/03/2024), Grigory Sokolov (08/04/2024) and cœur d'orchestre seats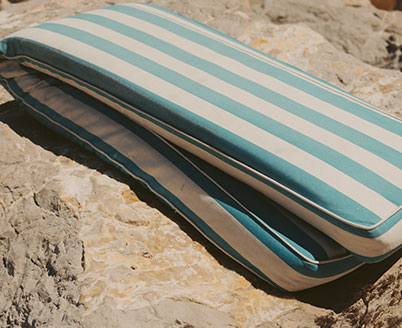 Youth group - 26 years old / Conservatory / Educational institution

10€, 15€ or 20€ per seat depending on the performance
Organize an outing by choosing one or more performances and benefit from the best remaining seats* from 1st to 4th category.
10 seats minimum to choose from a selection.
Reservations open as soon as the Youth Calendar is published  (subject to availability)
CONTACT 01 49 52 50 55 (Monday to Friday 10-12am & 2-6pm)
collectivites@theatrechampselysees.fr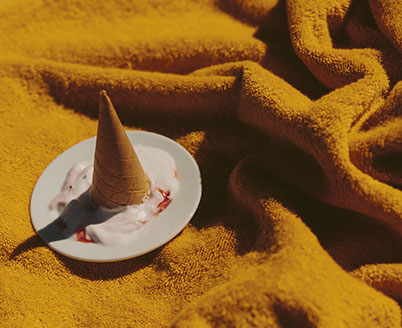 Schoolchildren
Participatory Opera for Young Audiences
Une Petite Flûte  after Mozart
7 € per seat and free seat for accompanying adults (1 for 10 students)
Performances in French Sign Language and Audiodescription
Singing workshops for REP and REP+ classes (with the support of donors and patrons)
Visit and discovery of the Theatre, meeting between teachers and artistic team
Workshop for learning song, Accompanying file...
Voyage musical chez Rameau 25 March 2024
Les Siècles, François-Xavier Roth
5 € per seat and free seat for accompanying adults (1 for 10 students)
Workshops and tours in partnership with the Lagrange-Fleuret Library


Orchestre de chambre de Paris 17 May 2024
Javier Perianes - Mozart, Beethoven
5 € per seat - Free seat for accompanying persons (1 for 10 students)
Booklet