Don Giovanni
Wolfgang Amadeus Mozart
Mozart's darkest work, performed by the talented young cast of the Garsington Opera.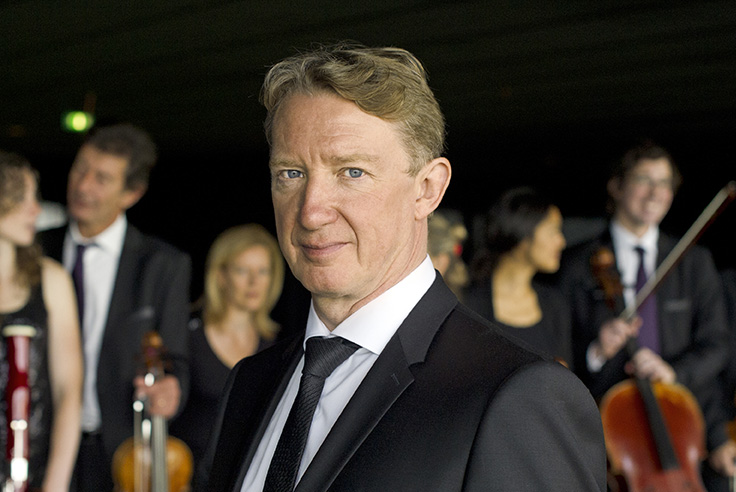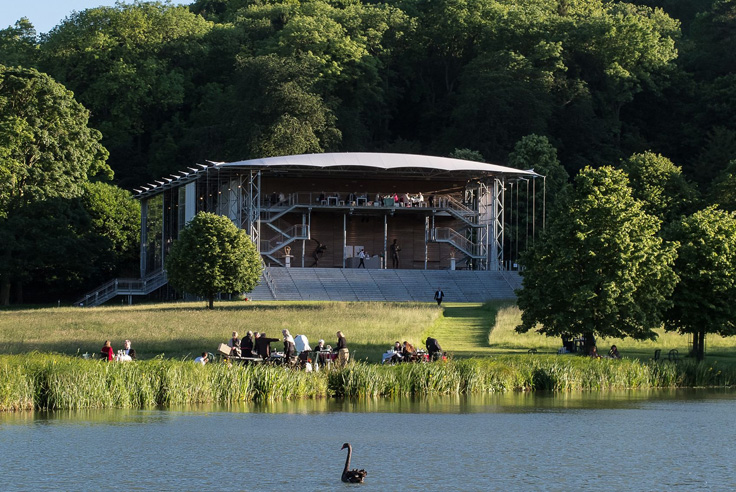 Cast
Jonathan McGovern Don Giovanni
David Ireland Leporello
Camila Titinger Donna Anna
Sky Ingram Donna Elvira
Trystan Llŷr Griffiths Don Ottavio
Mireille Asselin Zerlina
Paul Whelan Il commendatore
Thomas Faulkner Masetto
Douglas Boyd direction
Deborah Cohen semi-staging
Orchestre de chambre de Paris
Garsington Opera Choir
Sung in Italian with French and English subtitles
Approximate running time
1st part: 1h30 - Intermission: 20mn - 2nd part: 1h20
Charming but predatory, prey and pursuer, seducer of one hundred and three women, always triumphant, but soon to be damned. This is the enduring image of Don Giovanni, the genial anti-hero immortalised even in the depths of Hell by Mozart and Da Ponte. A perennial favourite with all young singers, it offers roles which can often be career-defining. This concert version directed by Deborah Cohen will showcase new voices and some extremely promising and talented singers identified and selected by Douglas Boyd to give them the opportunity to take roles in the 2019 Garsington Festival. Jonathan McGovern, David Ireland, Camila Titinger and Mireille Asselin may not be familiar names yet, but we will have front row seats at their dazzling Paris debut.
Coproduction Orchestre de chambre de Paris / Théâtre des Champs-Elysées,
in collaboration with Garsington Opera
Original Production by Michael Boyd (Wormsley, Garsington Festival, 2019)