Giulio Cesare
Georg Friedrich Handel
The love affairs of the Queen of Egypt and the Roman conqueror as penned by Handel. Sumptuous!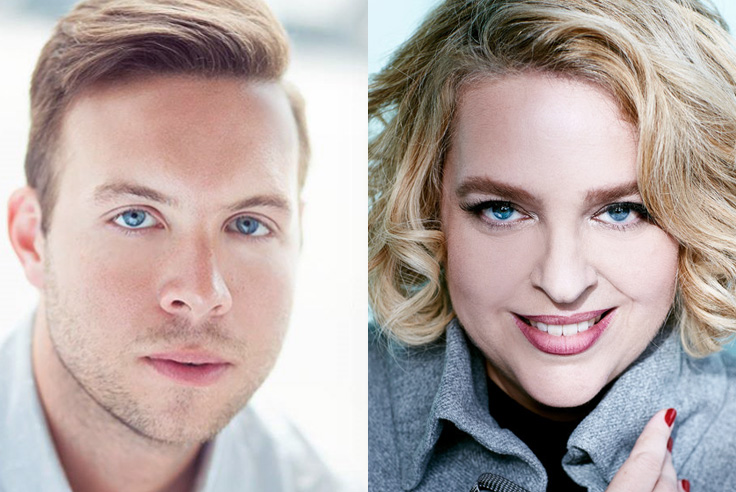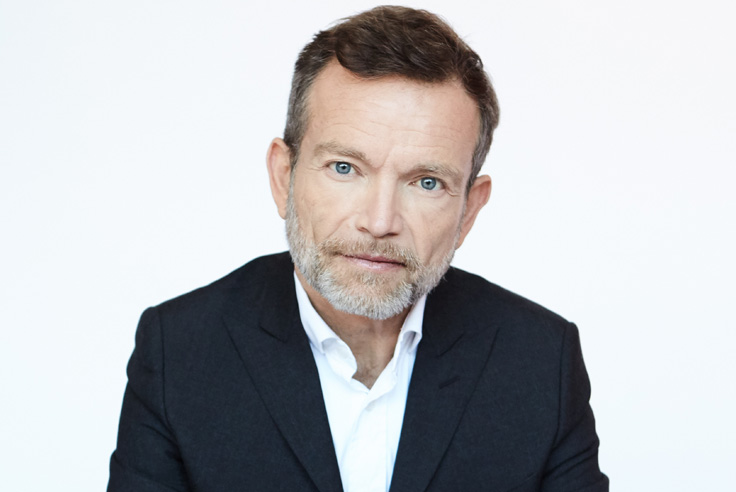 Cast
Christopher Lowrey Giulio Cesare
Karina Gauvin Cleopatra
Eve-Maud Hubeaux Cornelia
Ann Hallenberg Sesto
Kacper Selążek Tolomeo
Ashley Riches Achilla
Christophe Rousset direction
Les Talens Lyriques
Sung in Italian with French and English subtitles
Approximate running time
1st part: 1h50 - Intermission: 20mn - 2nd part: 1h20
Giulio Cesare is a firm favourite with audiences from Handel's huge opera corpus. This work on an epic scale draws on historical sources, but is first and foremost a love story. The plot, the richness and variety of the arias, and the subtle characterisation across the board are a delight. Handel returns to the theme of love and its power to transcend even personal interests and political ambitions, and offers it the very finest musical setting.
Production Théâtre des Champs-Elysées