Wiener Philharmoniker
Andris Nelsons  direction
A Season with Beethoven – #LvB250 
A Beethoven masterclass from the Vienna Philharmonic and Andris Nelsons: from the legacy of Haydn to the Third or "Eroica".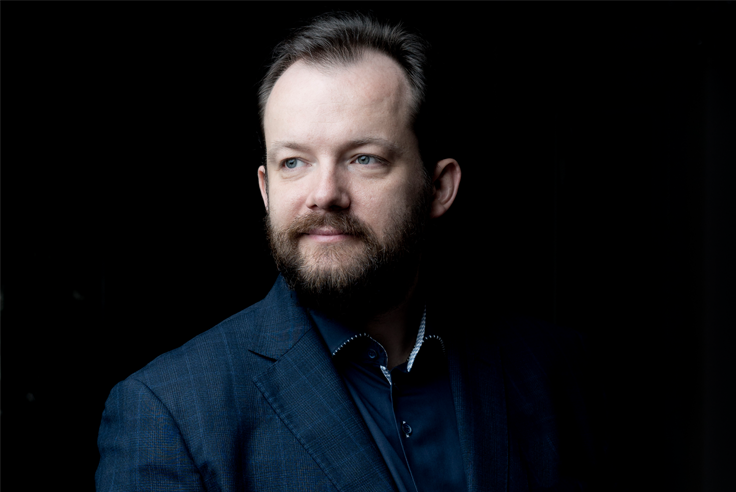 Programme
Beethoven Complete Symphonies
Symphony No. 1 Op. 21
Symphony No. 2 Op. 36
Symphony No. 3 Op. 55 « Eroica »
Approximate running time
1st part: 1h10 - Intermission: 20mn - 2nd part: 55mn
The Vienna Philharmonic is a name to conjure with, embodying both tradition and a very exacting approach to performance. It is the very best possible ambassador for Beethoven and one of his most ambitious and monumental cycles. Andris Nelsons breathes new life into this classic repertoire. His unique traits are his physicality, eye for detail, transparency, and an ability to get the very best sound from each section of the orchestra. He is certainly worthy of the challenge set by Beethoven. Over four consecutive evenings, audiences can grasp the full richness of his writing for orchestra and the variety of forms in this unique corpus. An affirming experience and a musical masterclass.
 Friday 28 February 2020 - 5.30pm
« L'Orchestre Philharmonique de Vienne & Beethoven, between tradition and evolution »
Meeting with Dr. Friedemann Pestel (historian University of Fribourg), Dr. Silvia Kargl (archivist) and Christian Merlin (journalist and author of a biography "Le Philharmonique de Vienne").
Free entrance - Register online
Production Théâtre des Champs-Elysées