Renée Fleming soprano
Evgeny Kissin piano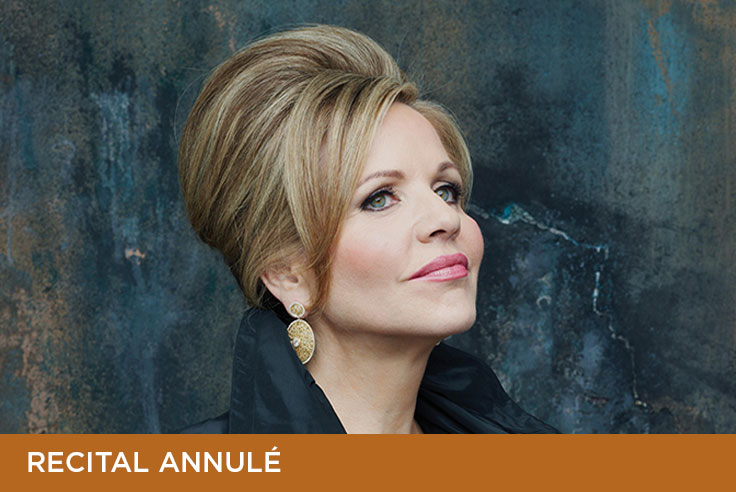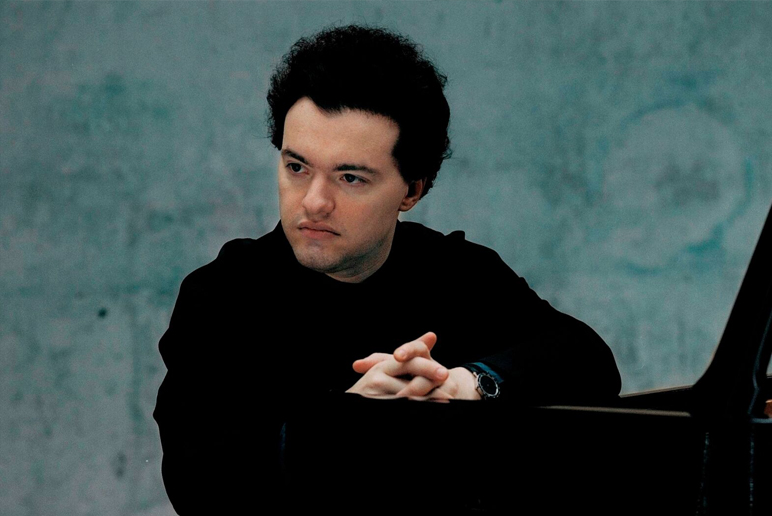 Programme
Following the government's decision to ban gatherings of more than 1,000 people, Renée Fleming & Evgeny Kissin cannot bring themselves to accept that some of the spectators has to cancel their visit. Consequently, their concert is cancelled.
- If you have booked on the Théâtre des Champs-Elysées website with your credit card, you will be automatically credited within 48 hours.
- If you have booked at the box-office, by phone or by post, a refund check will be sent to you as soon as possible.

Thank you for your understanding.
Productions Internationales Albert Sarfati