Matthäus-Passion
Johann Sebastian Bach 
Matthäus-Passion, or the pinnacle of Bach's choral art directed and sung by Mark Padmore.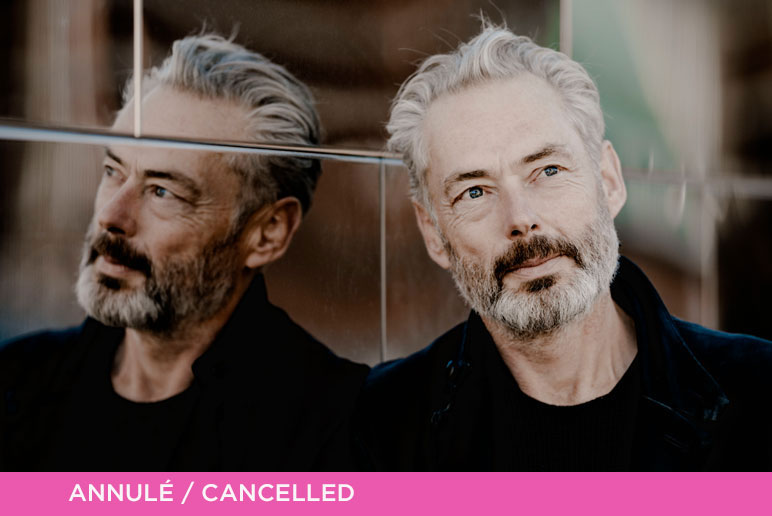 Cast
Mary Bevan | soprano
Paula Murrihy | mezzo-soprano
Mark Padmore | tenor
Samuel Hasselhorn | baritone 
Matthew Brook | bass
Mark Padmore | direction
Orchestra of the Age of Enlightenment, Choir of the Age of Enlightenment
Sung in Germanwith French and English subtitles
About
It was at the beginning of the 18th century that it became general practice in Germany to give a large choral work based on the Passion of Christ every Good Friday. In the few years between the Johannes-Passion (1723-24) and the Matthäus-Passion (1727), Bach constantly enriched his musical experience and thus brought many innovations to his second great Passion. He maximized the sonic breadth of the work (introduction of a third chorus) and reinforced the variety of the recitative. In a way, this masterpiece by Bach closes the very long list of Passions that the history of music is proud of. Those to come afterwards will, with rare exceptions, no longer be Passions in the liturgical sense where Bach heard it and paved the way for the oratorio form.
PRODUCTION Théâtre des Champs-Elysées
You may also like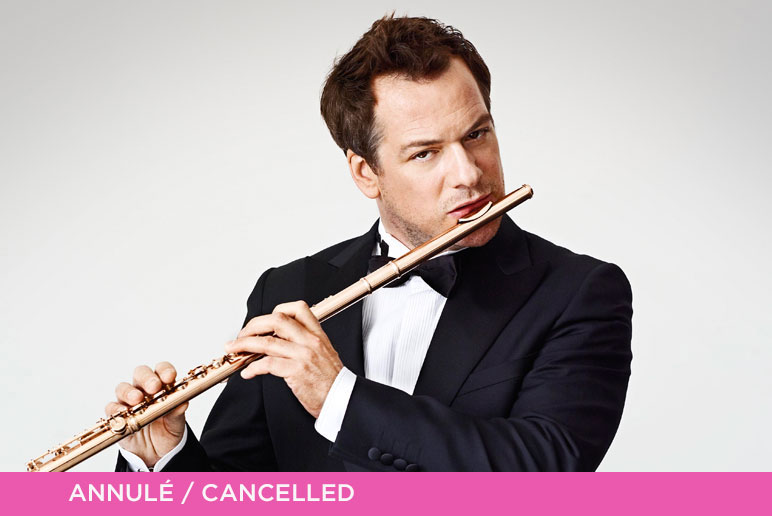 The beauty of Bach's artistry by a powerful trio, Emmanuel Pahud, Trevor Pinnock and Jonathan Manson.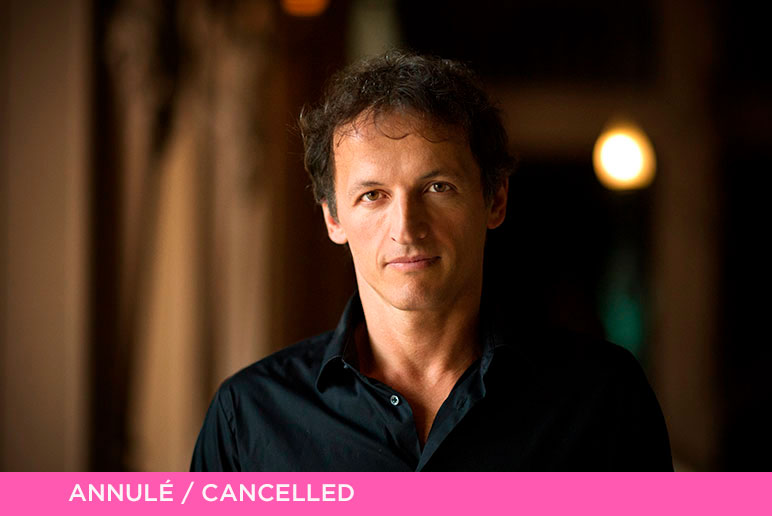 Jean-Christophe Spinosi welcomes young singers and breakdancers for an original journey, combining tradition and modernity.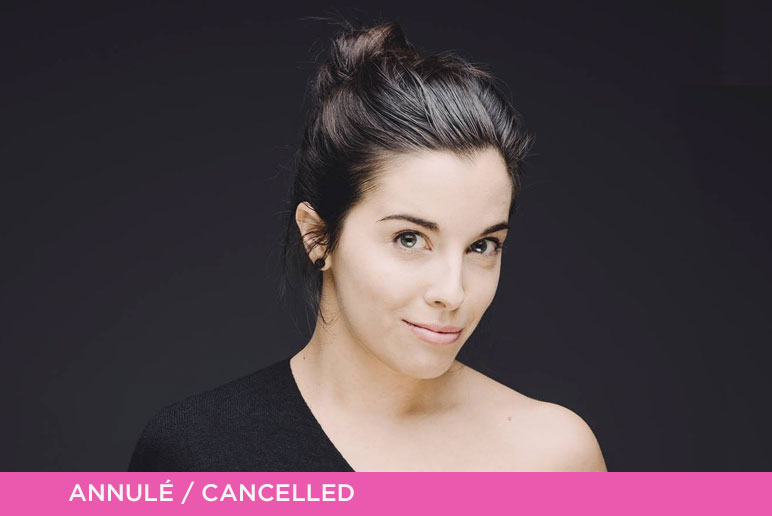 The young Belgian Jodie Devos is the coloratura soprano in the spotlight, triumphing both on stage and on record.