Tamerlano
George Frideric Handel 
Tamerlano, one of the most beautiful and poignant examples of vocal acrobatics in the baroque repertoire.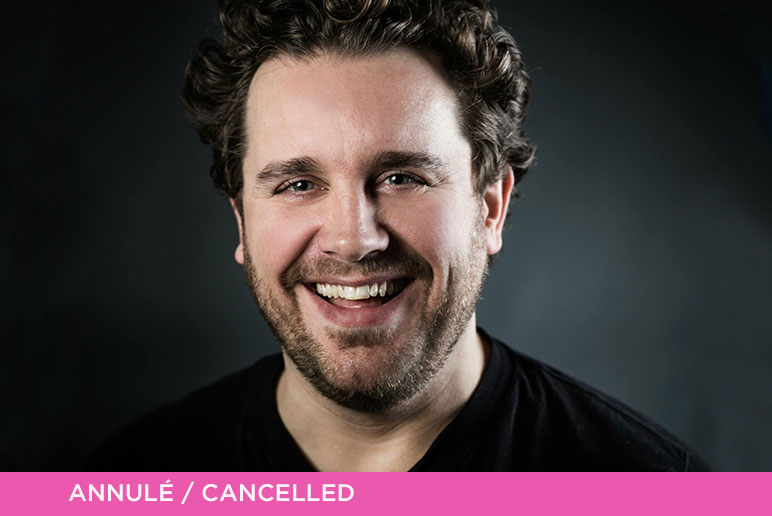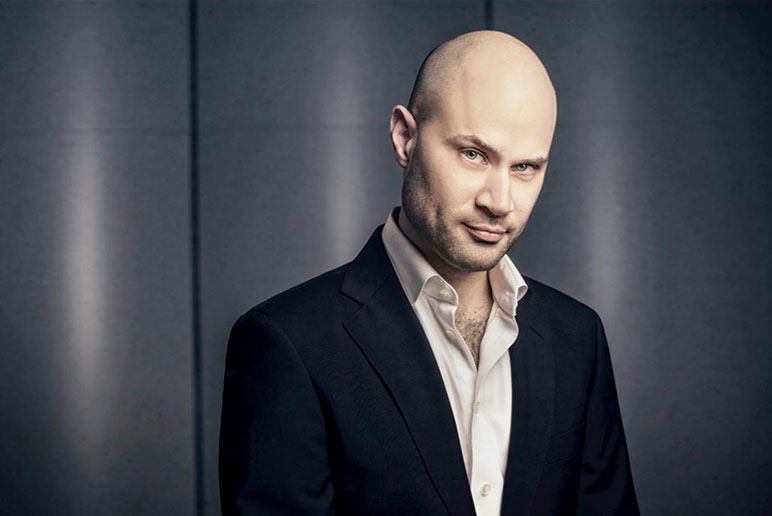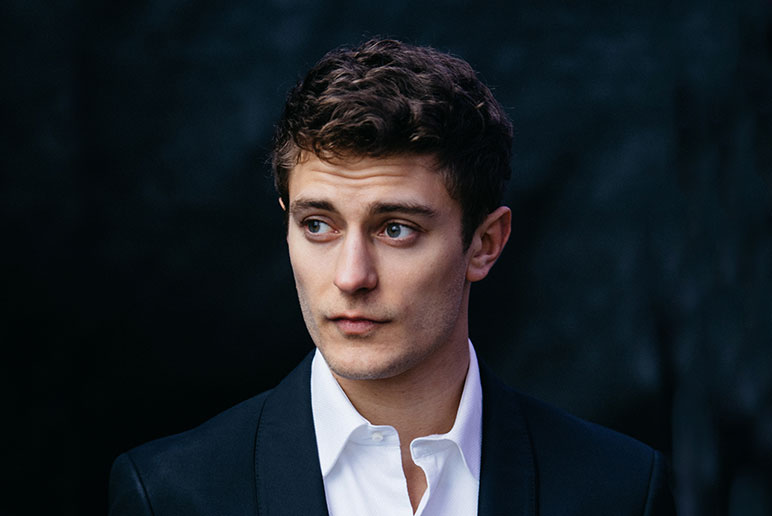 Cast
Bejun Mehta | Tamerlano
Michael Spyres | Bajazet
Paula Murrihy | Irene
Jakub Józef Orliński | Andronico
Sophie Bevan | Asteria
Ashley Riches | Leone
Harry Bicket | direction
The English Concert
Sung in Italian with French and English subtitles
About
Tamerlano is generally regarded to be one of Handel's most beautiful works. This is a drama superbly conceived for the stage, where the beauty of the arias has a rare emotional charge and a real tragic dimension. Handel's eighteenth opera, a work of genius, bears witness to the conflict between the conqueror Tamerlan and the Ottoman sultan Bajazet. It features a large number of accompanied recitatives, as well as ensembles (duets and trios) and, above all, it is among the composer's first works to offer the tenor a decisive role. Bejun Mehta, accustomed to the role of Tamerlano, is joined by Michael Spyres playing the impressive role of Bajazet.
PRODUCTION Théâtre des Champs-Elysées
You may also like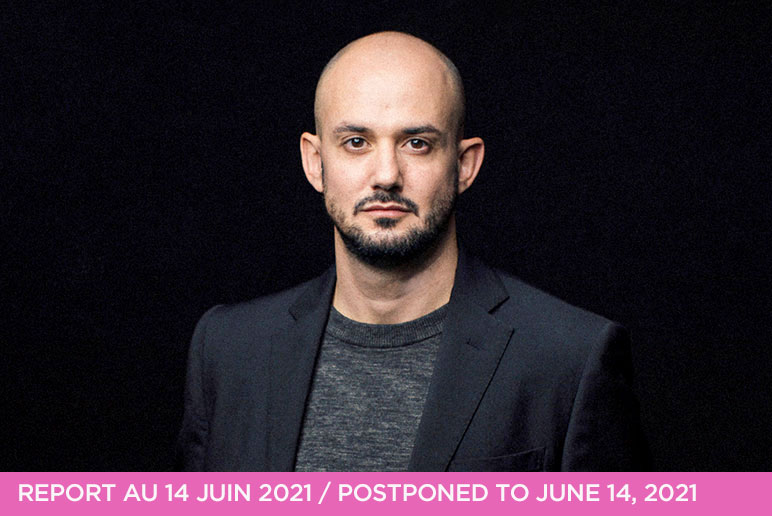 A brilliant and rare pasticcio comprising Handel's arias and cantatas and a team experienced in this repertoire led by Franco Fagioli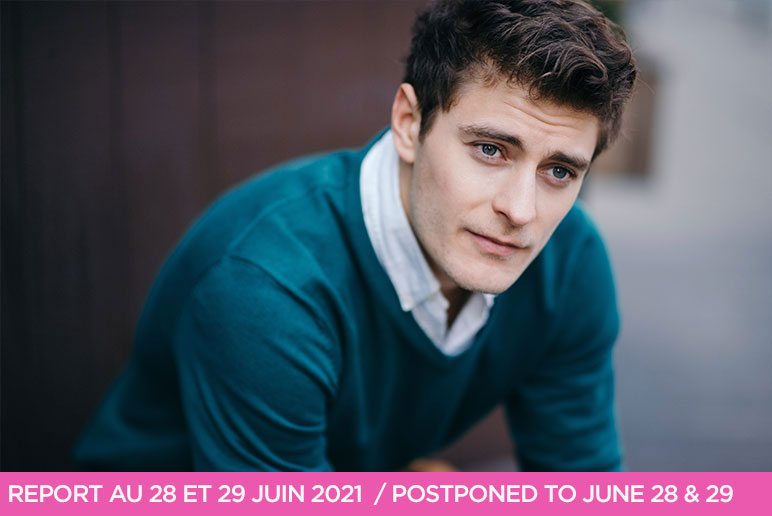 Jakub Józef Orliński: the modern and worthy successor of 18th century castrati.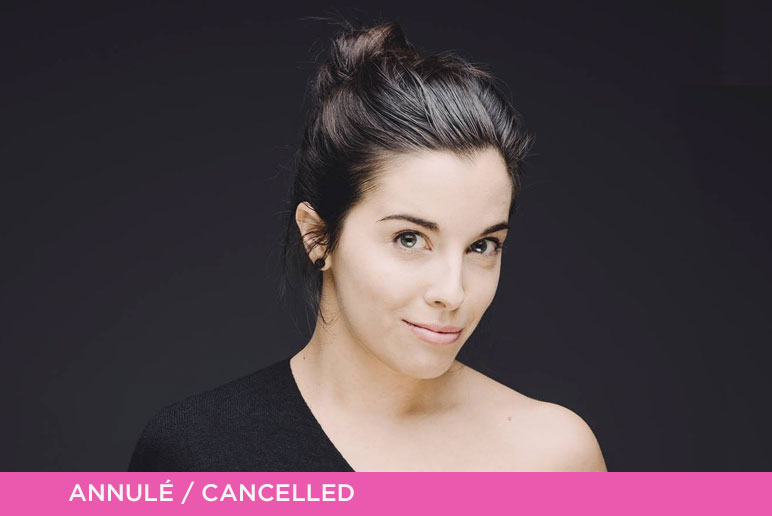 The young Belgian Jodie Devos is the coloratura soprano in the spotlight, triumphing both on stage and on record.