Das Rheingold
Richard Wagner
Das Rheingold and the first meeting with Yannick Nézet-Séguin and the Rotterdam musicians for a complete tetralogy to come.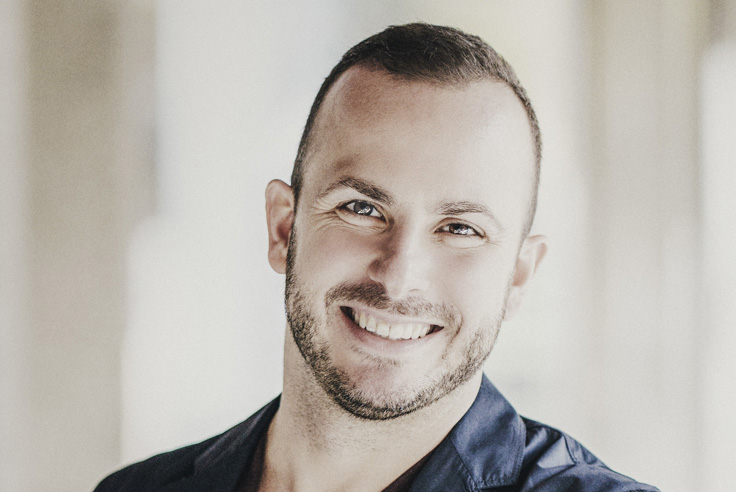 Cast
Michael Volle | Wotan
Gerhard Siegel | Loge
Samuel Youn | Alberich
Thomas Ebenstein | Mime
Wiebke Lehmkuhl | Erda
Stephen Milling | Fasolt
Mikhail Petrenko | Fafner
Jamie Barton | Fricka
Issachah Savage | Froh
Thomas Lehman | Donner
Christiane Karg | Freia
Iris van Wijnen | Wellgunde
Maria Barakova | Flosshilde
Erika Baikoff | Woglinde
Yannick Nézet-Séguin | direction
Rotterdams Philharmonisch Orkest
Sung in German, surtitled in French and English
About
Prologue to Der Ring des Nibelungen, the greatest operatic saga in the history of music, Das Rheingold is merely the introduction to a vast epic entirely devoted to the quest for the mystery of origins (1 prologue and three days, 15 hours of music, 34 characters and an orchestra of nearly 125 musicians...). The opening on a simple chord in E flat major held for the first 137 bars is the perfect reflection of the orchestral genius and innovative ambition of the musician. For Wagner was indeed inventing a new era and a musical world without parallel. This colossal project occupied Wagner for thirty years and remains to this day unique in the history of opera. Yannick Nézet-Séguin and the Rotterdam Orchestra have given unforgettable performances of Der fliegende Holländer and Die Frau ohne Schatten in recent years. This season, they will again perform Das Rheingold, the first part of a future tetralogy, which we can already imagine reaching the same heights of intensity.
PRODUCTION Théâtre des Champs-Elysées
Avec le soutien de la Délégation générale du Québec à Paris
France Musique broadcasts this concert