Il Ritorno d'Ulisse in patria
Claudio Monteverdi
The eternal journey of Ulysses and the sweet patience of Penelope, subtly set to music by the great founder of opera.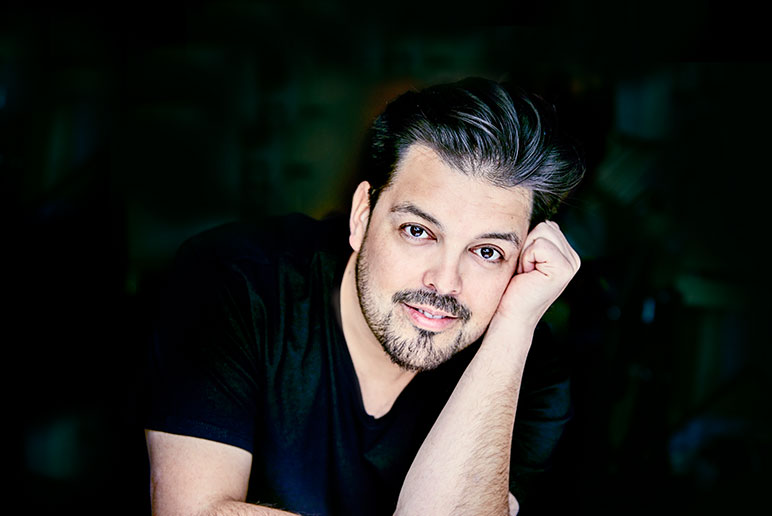 Cast
Emiliano Gonzalez Toro | Ulisse
Rihab Chaieb | Penelope
Emőke Baráth | Minerva / L'Amore
Philippe Jaroussky | L'humana Fragilità
Zachary Wilder | Telemaco
Jérôme Varnier | Nettuno 
Philippe Talbot | Eumete
Fulvio Bettini | Iro
Álvaro Zambrano | Eurimaco
Mathilde Etienne | Melanto
Anthony León | Giove / Amfinomo
Lauranne Oliva | Giunone / La Fortuna
Angelica Monje Torrez | Ericlea
Anders Dahlin | Pisandro
Nicolas Brooymans | Antinoo / Il Tempo
Emiliano Gonzalez Toro | direction
I Gemelli 
Sung in Italian, with French and English subtitles
About
Il Ritorno d'Ulisse in patria is the composer's second opera after Orfeo, the favola in musica considered to be the first ever opera. With Ulisse, we leave the fable behind for myth: the myth of the end of Ulysses' voyage and his return to his faithful wife. Here, gods mingle with men and tragedy alternates with tender emotion and comedy. The libretto contains an infinite variety of themes that are at once timeless and profoundly human: Musically, the madrigal's heritage is evident in the richness of the ensemble pieces, but more elaborate forms are already appearing, especially in the handling of the recitar cantando and the orchestral ritornellos with their sublime sensuality and polychromy. To do justice to the dramatic and expressive variety, to this perfect fusion of music and theatre, the work requires voices that are well versed in this repertoire, and there is no doubt that the team assembled here knows its "job" in this area.
PRODUCTION Théâtre des Champs-Elysées
You may also like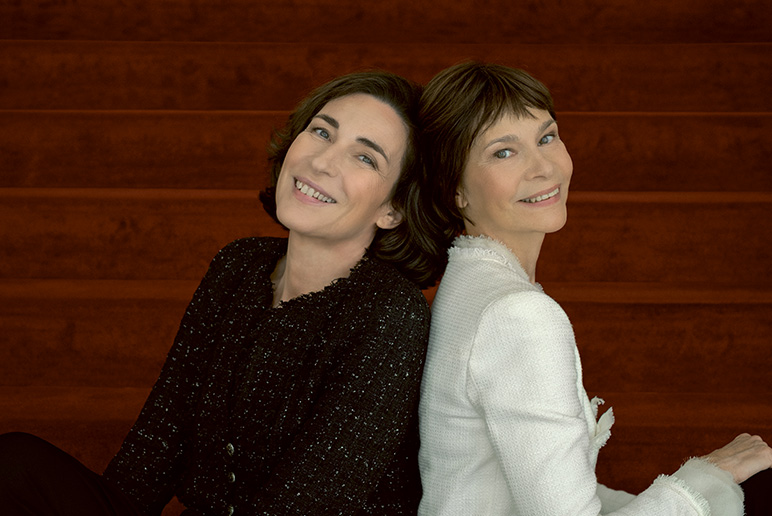 A musical portrait of French comic opera by Véronique Gens and Sandrine Piau.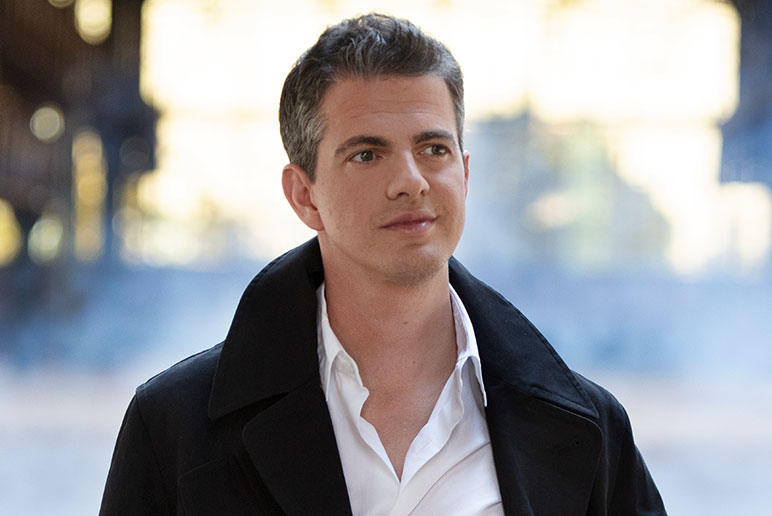 Philippe Jaroussky in the footsteps of Farinelli and Carestini, two of the greatest castrati in the history of Baroque music.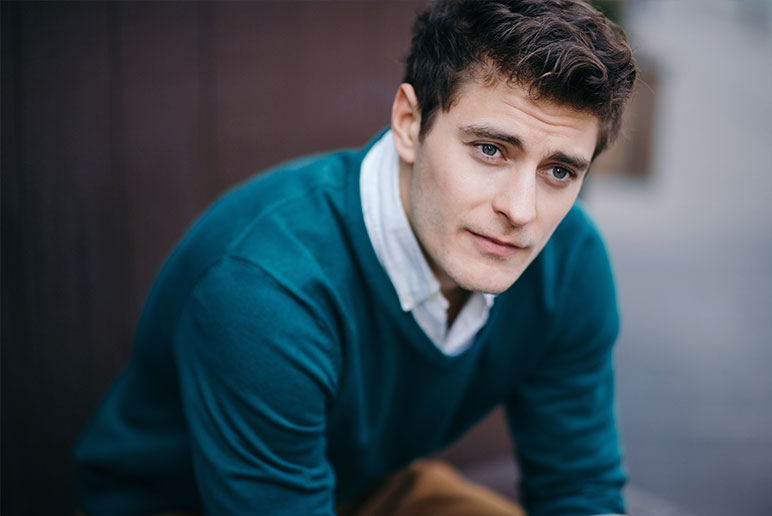 Jakub Józef Orliński - the phenomenon of the young generation of countertenors.