Philippe Jaroussky | countertenor 
Le Concert de la Loge
Julien Chauvin | violin and direction 
Philippe Jaroussky in the footsteps of Farinelli and Carestini, two of the greatest castrati in the history of Baroque music.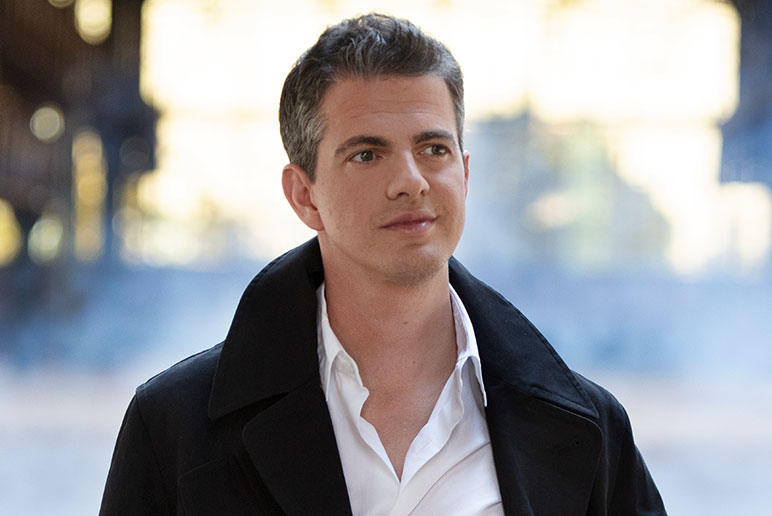 Programme
Porpora / Farinelli Vs Haendel / Carestini
Porpora Polifemo, overture 
« oh volesser gli Dei » (recitativo), « dolce freschi aurette »  (aria Aci)
« dall »amor più sventurato » (aria Orfeo), excerpt from Orfeo
Haendel Concerto grosso Op. 3  No. 5 
« Mi lusinga il dolce affetto » (aria Ruggiero) excerpt from Alcina
« Agitato da fiere tempeste » (aria Oreste), excerpt from Oreste
Ariodante, overture
« E vivo ancora » (recitativo) et « Scherza  infida » (aria Ariodante)
Concerto grosso Op.6 No. 1
Porpora   « Alto Giove » (aria Aci) excerpt from Polifemo
« Alontanata agnella » (aria  Achille), excerpt from Ifigenia in Aulide
About
If our contemporary era has made a legend of Farinelli (and rightly so, for he was a phenomenal singer by all accounts), it tends to underestimate his great rival, Giovanni Carestini, whom some admired for the absolute perfection of his singing, in the words of the composer Johann Adolf Hasse.  Farinelli worked with many great composers but never with Handel - in London he was even a member of the rival Caro Sassone company.  In contrast, Carestini created several of the great Handelian roles.  Philippe Jaroussky masterfully resurrects the art of these two sacred monsters of song, drawing on the masterpieces of Handel but also Porpora, Farinelli's teacher and a composer courted throughout Europe.  Two arias suffice to give a glimpse of the musical heights these giants flew to: the impalpable 'Alto Giove' from Porpora's Polifemo and the deeply moving 'Scherza infida' from Handel's Ariodante.  The eighteenth century was definitely a blessed time, capable of producing voices of this calibre and such inspired geniuses.  Surrounded by the musicians of the Concert de la Loge, conducted by the violin virtuoso Julien Chauvin, Philippe Jaroussky is without doubt the singer best able to do justice to the sublime vocal lines and transcendent virtuosity of this period.
PRODUCTION Théâtre des Champs-Elysées
You may also like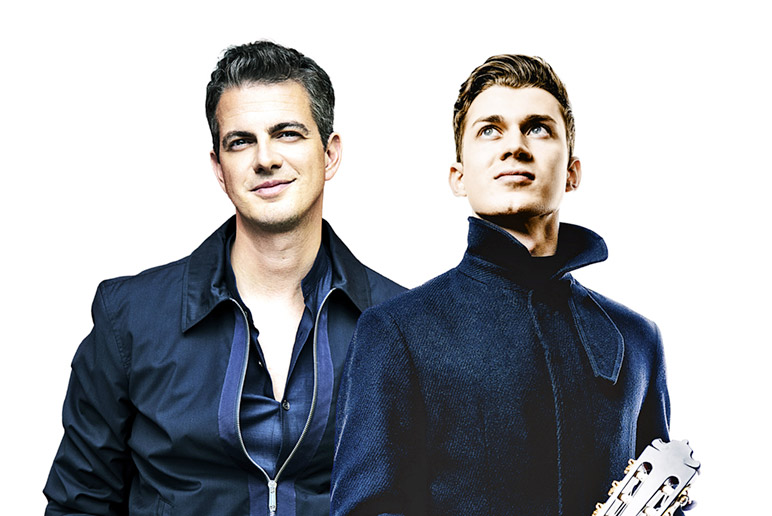 Philippe Jaroussky's timbre magnified by the plucked strings of Thibaut Garcia.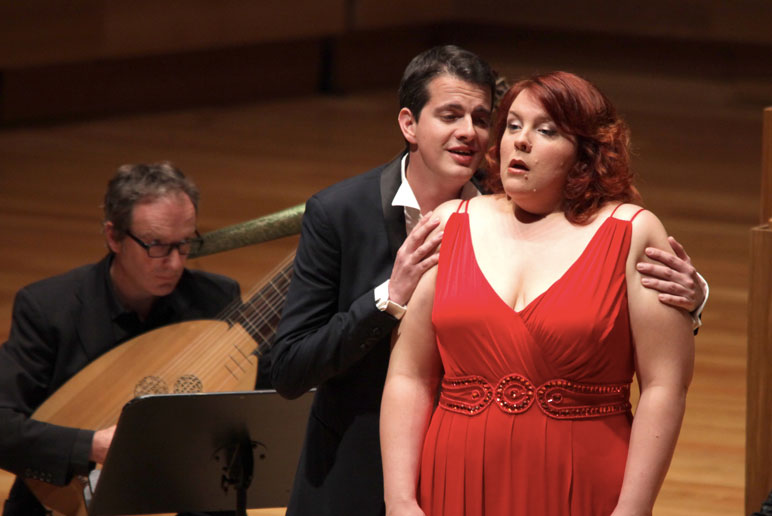 A Handelian ode to conjugal love brought to a climax by the magnificent couple Philippe Jaroussky and Marie-Nicole Lemieux.