Manon
Jules Massenet
The most popular of Massenet's operas performed by the duo Vannina Santoni and Saimir Pirgu under the baton of Daniele Rustoni.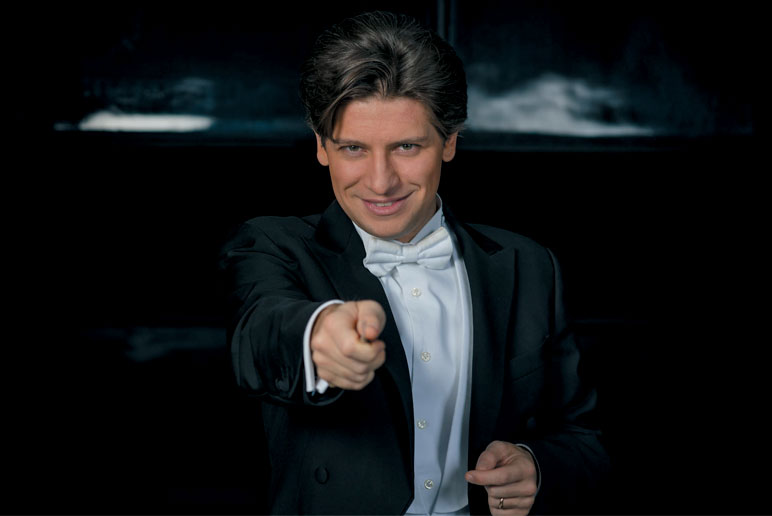 Cast
Vannina Santoni | Manon Lescaut
Saimir Pirgu | Le Chevalier des Grieux
Jean-Sébastien Bou | Lescaut
Eric Huchet | Guillot de Morfontaine
Philippe Estèphe | Monsieur de Brétigny
Nicolas Testé | Le Comte des Grieux
Margot Genet | Poussette
Amandine Ammirati | Javotte
Clémence Poussin | Rosette
Daniele Rustioni | direction
Orchestre de l'Opéra national de Lyon
Chœurs de l'Opéra national de Lyon | direction Karine Locatelli
Sung in French, with French and English subtitles
About
The Chevalier des Grieux and Manon, destined by her family for the convent, fall madly in love with each other. They run away together to the big city in order to live their love to the full. But this would be to ignore the weight of morality and the constraints of a society that is still very patriarchal and that will make them pay for their audacity and will lead them to a tragic conclusion. Here Massenet uses all the recipes of the comic opera (arias, duets, spoken dialogue) without ever falling into any kind of excess. The score is exceptionally beautiful with its famous arias and duets that have made many generations blush. Like Carmen ten years earlier, Manon, in a completely different genre, asserts a dazzling femininity. The quest for freedom and pleasure was to prove fatal for both of them.
COPRODUCTION Théâtre des Champs-Elysées / Opéra national de Lyon
En partenariat avec l'Auditorium-Orchestre national de Lyon
France Musique broadcasts this concert on the 25th of September at 8pm
You may also like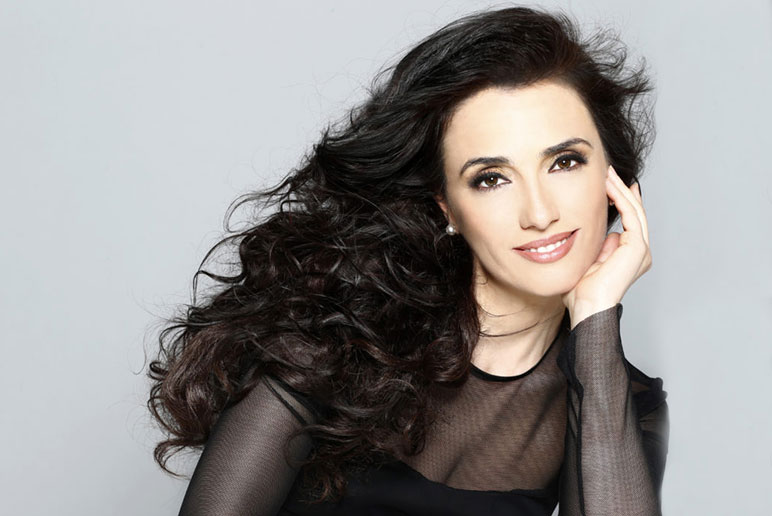 Massenet's work finds here a musical and vocal stage worthy of its sensual and spiritual dimension.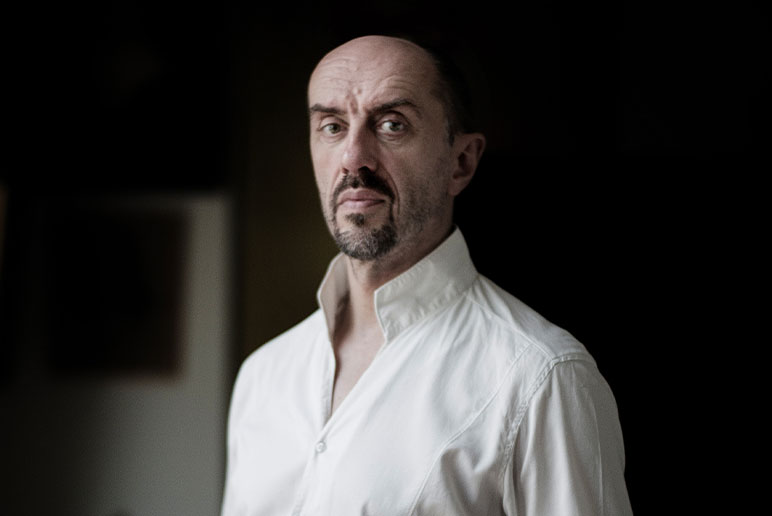 The French melodies of joy brought to life by the Palazzetto Bru Zane and a fine vocal group.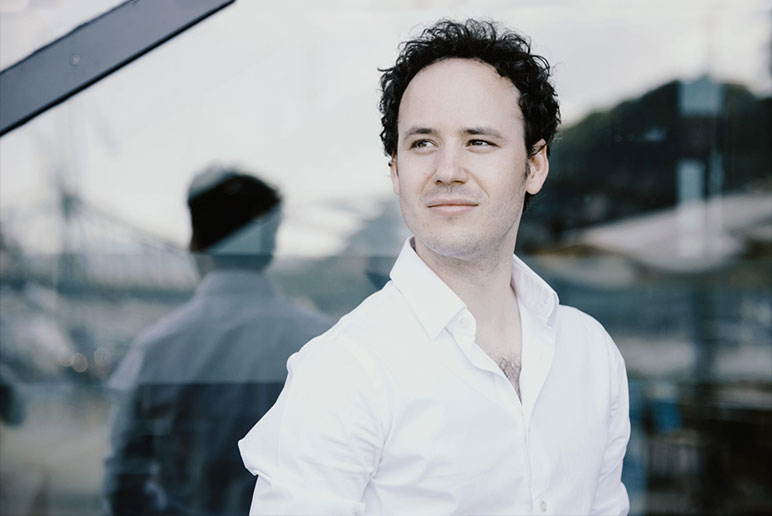 In this rare Hulda, the musician rediscovers all the lyricism so characteristic of his symphonic and chamber works.