Messa di Gloria
Giacomo Puccini 
A brilliant work written with passion and which allows us to delve into the most intimate and spiritual side of Puccini.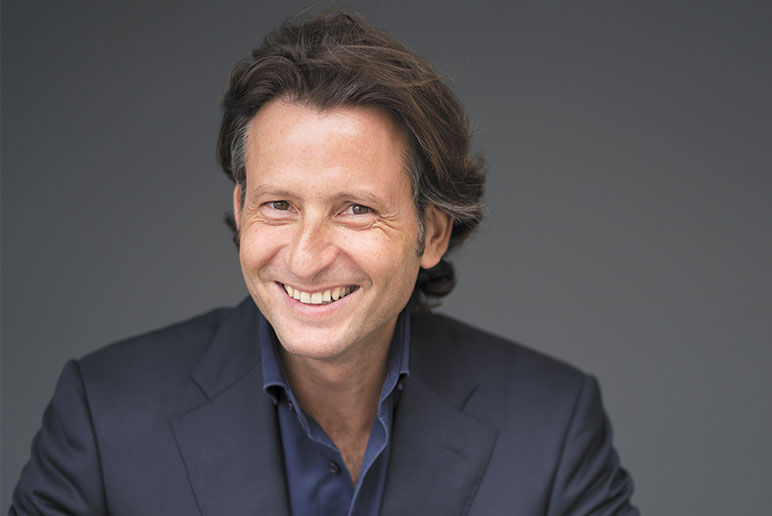 Cast
Charles Castronovo | tenor
Ludovic Tézier | baritone
Gustavo Gimeno | direction
Orchestre Philharmonique du Luxembourg
Chœur Orfeó Català 

Sung in Latin
Programme
In first part 
Puccini Scherzo for strijngs cordes, Capriccio sinfonico, Crisantemi
About
Born into a long line of church composers and destined by family tradition to be an organist and choirmaster, Puccini ultimately became more famous in the field of opera than in that of sacred music. Messa di Gloria, a work of his youth, was never published during his lifetime. The score, whose themes were reused by the musician in Edgar and Manon Lescaut, prefigured the style of the great operas he would later compose. And yet... Conceived for a large ensemble, this Mass is an interesting success in which we see the musician experimenting with perspectives that are as original as they are modern, including a surprisingly luxuriant orchestration. Combined with the Cappricio Sinfonico, one of the composer's rare symphonic works, this concert allows us to delve into the most intimate and spiritual side of Puccini.
PRODUCTION Théâtre des Champs-Elysées
You may also like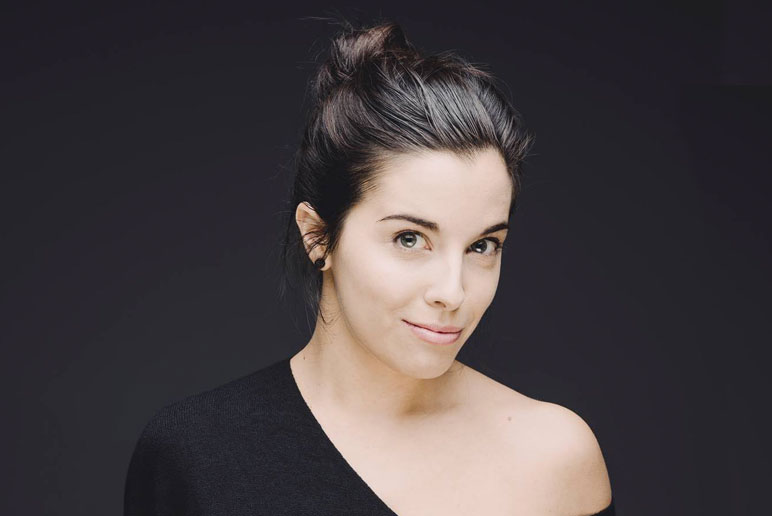 With Nemorino's languid arias and Adina's mischievous arias, The Elixir of Love is one of Donizetti's little gems.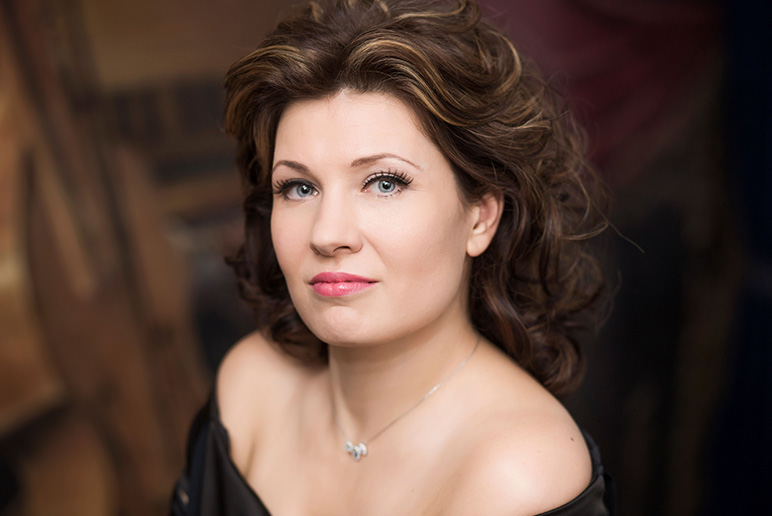 Anna Bolena, Donizetti's third opus on the tragic fates of the Tudor queens, is a vocal feat that this evening's trio will tackle with great flair.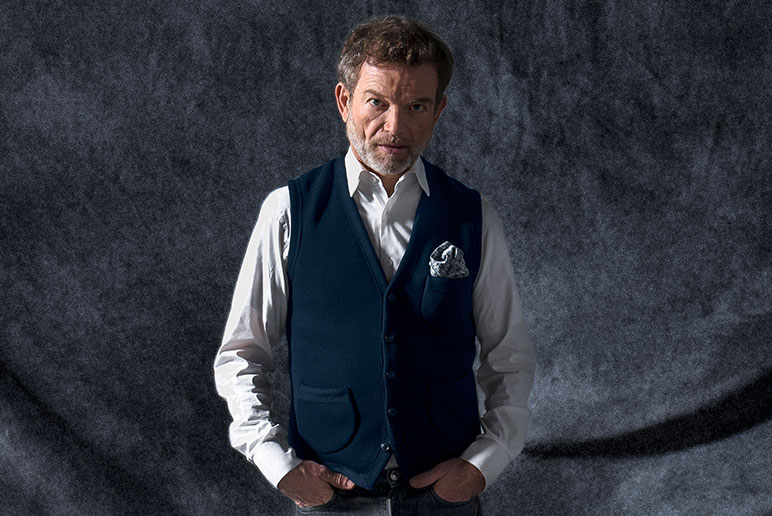 Spontini was celebrated in his time by the general public and many composers. La Vestale, at the crossroads of styles, is of imperial flamboyance.