Theodora
George Frideric Handel
A twilight masterpiece and one of Handel's most moving works, illuminated by exceptional singers.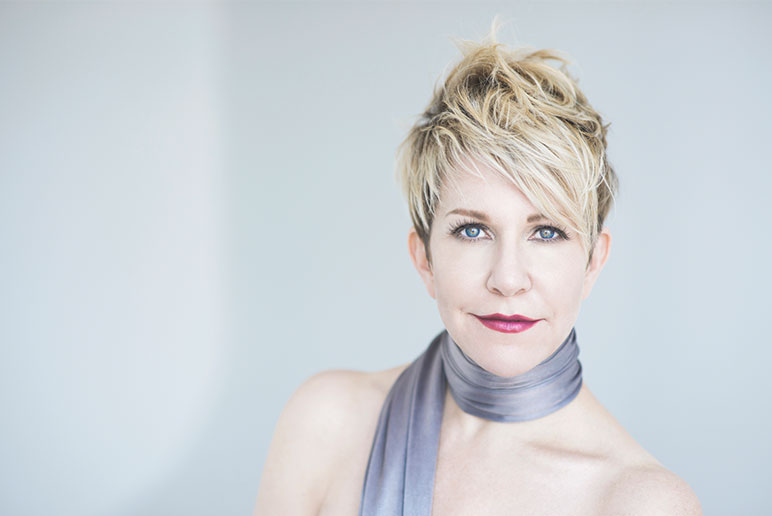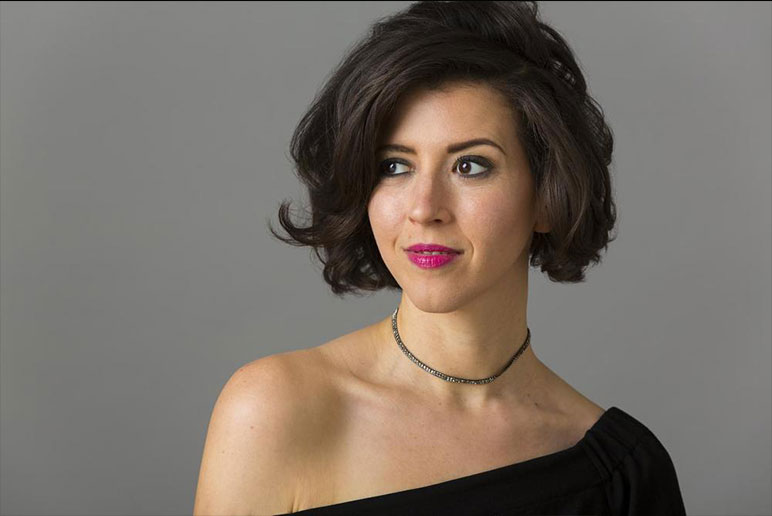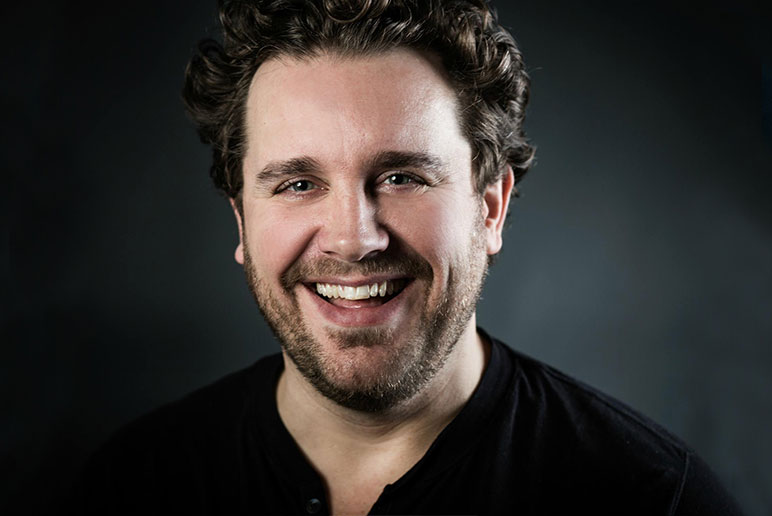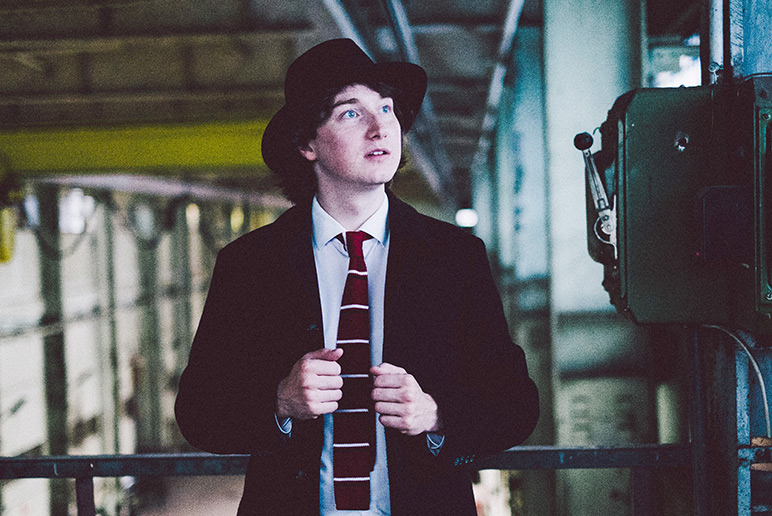 Cast
Lisette Oropesa | Theodora
Joyce DiDonato | Irene
Michael Spyres | Septimius
John Chest | Valens
Paul-Antoine Bénos-Djian | Didymus
Massimo Lombardi | The Messenger

Maxim Emelyanychev | direction
Orchestre et chœur Il Pomo d'Oro 
Sung in English, with French and English subtitles
About
Handel's penultimate work and the only one of his oratorios based on a Christian subject, Theodora is not only a testamentary page but also a sublime plea for tolerance. In 1749, the musician was 64 years old. His success in opera seria was already long gone, and for ten years he had been turning to the oratorio form. With a dramatic intensity worthy of the greatest tragedies, the work exalts the martyrdom of a chaste Christian woman persecuted by the Romans at the beginning of the present era. Handel himself considered Theodora to be his favourite oratorio and reserved some of his most beautiful pages for it (the martyr's aria 'With Darkness Deep', those of Irene and the final duet in Act III). The score summons all the colours and musical nuances to exalt virtue and faith. With the choruses, which here are stupefyingly emotional, the composer alternates majestic pages illustrating the violence of the Romans against the compassion of the Christians. To accompany this twilight masterpiece, the immense Joyce DiDonato and Lisette Oropesa will compete with talent under the elegant baton of Maxim Emelyanychev.
PRODUCTION Théâtre des Champs-Elysées
Disponible en replay sur Medici.TV jusqu'au 31 décembre 2021
You may also like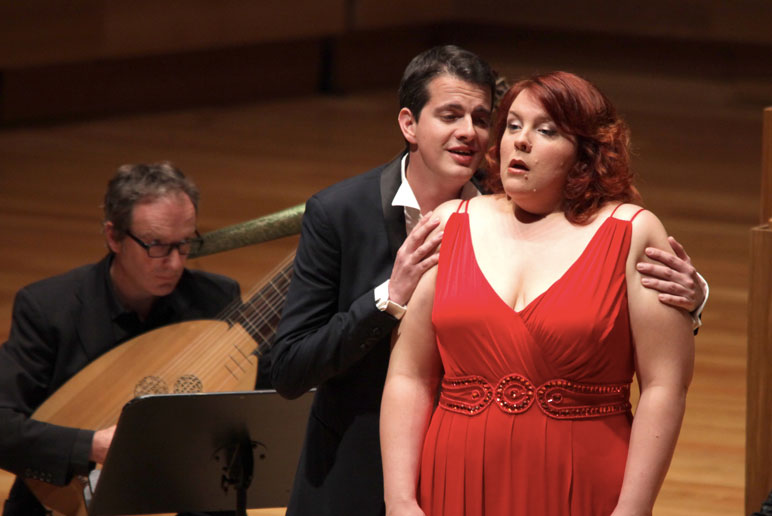 A Handelian ode to conjugal love brought to a climax by the magnificent couple Philippe Jaroussky and Marie-Nicole Lemieux.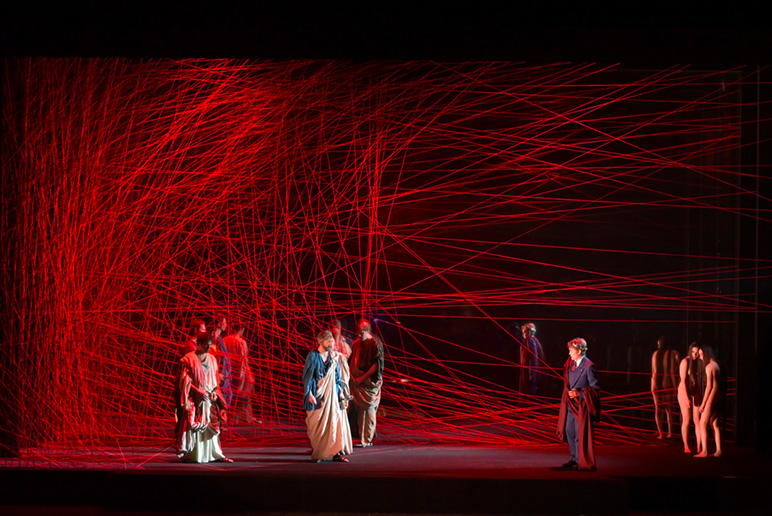 One of Handel's masterpieces by stage director Damiano Michieletto and Philippe Jaroussky, making his Parisian debut in the pit.