Ballet Preljocaj
TranscenDanses
Angelin Preljocaj embraces Schubert's Winter Journey in a new ballet combining graphical and musical elements.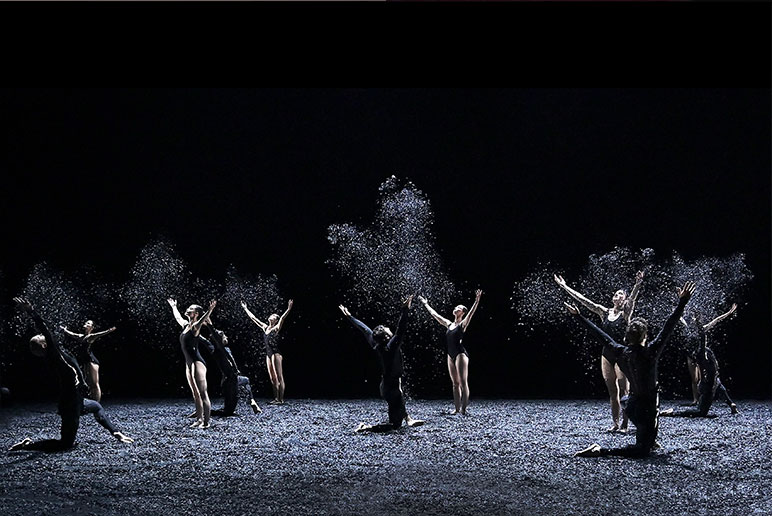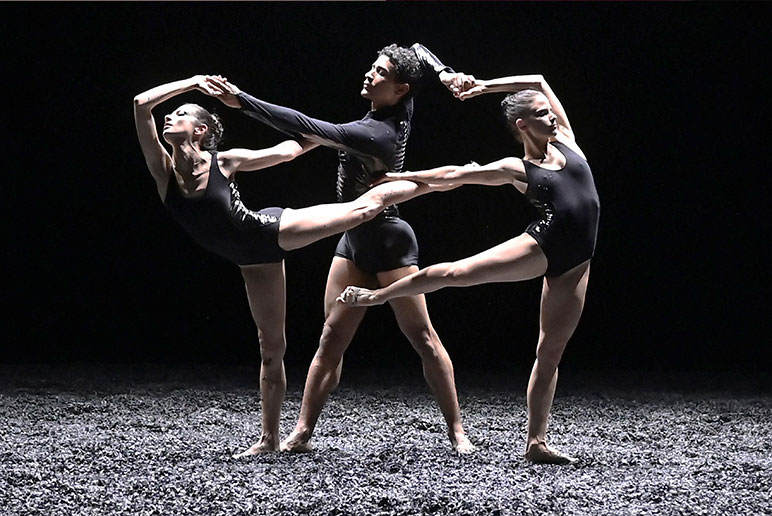 Cast
WINTERREISE Voyage d'hiver
Angelin Preljocaj | choreography and costumes
Franz Schubert | music
Thomas Tatzl | bass-baritone
James Vaughan | piano
Constance Guisset | scenography
Eric Soyer | lights
About
Throughout his creative career, Angelin Preljocaj has enjoyed drawing inspiration from a broad palette of sources, including the visual arts, literature, music, politics and religion, constantly challenging the body and movement as he traces the ups and downs of modern society. The choreographer regularly makes music the central pillar of his ballets, but this is the first time he has worked with a piece by Schubert, at the invitation of the La Scala Theatre Ballet, Milan. "Ballets performed to chamber music, by virtue of their structure, foster a very close rapport between the musicians, dancers and audience, a bit like a magic triangle, to a far greater extent than with a large orchestra. The 24 lieder of Schubert's Winterreise create an intimate atmosphere which I would like to share in this Winter Journey, which is the journey of life itself. I see it as a sort of winter garden, but one in which intimations of the seasons to come are also discernible. A sort of experimental laboratory for life". This is a major musical cycle in which emotion echoes the elegance of the choreographer's idiom.
PRODUCTION Ballet Preljocaj – Coproduction Festival Montpellier Danse 2019, Les Théâtres – Grand Théâtre de Provence-Aix-en-Provence – Résidence de création Les Salins-Scène Nationale de Martigues
Première avec le Ballet de La Scala de Milan le 24 janvier 2019
Première avec le Ballet Preljocaj le 1er juillet 2019 dans le cadre du Festival Montpellier Danse
COREALISATION Productions Internationales Albert Sarfati / Théâtre des Champs-Elysées