Image China Concert
Orchestre Colonne
Junping Qian | direction
Gan Guo | erhu
Chiyan Wong | piano
Erminie Blondel | soprano
Zhiquan Lu | tenor
China Arts and Entertainment Group presents an « Image China » concert devoted to modern and traditional Chinese music.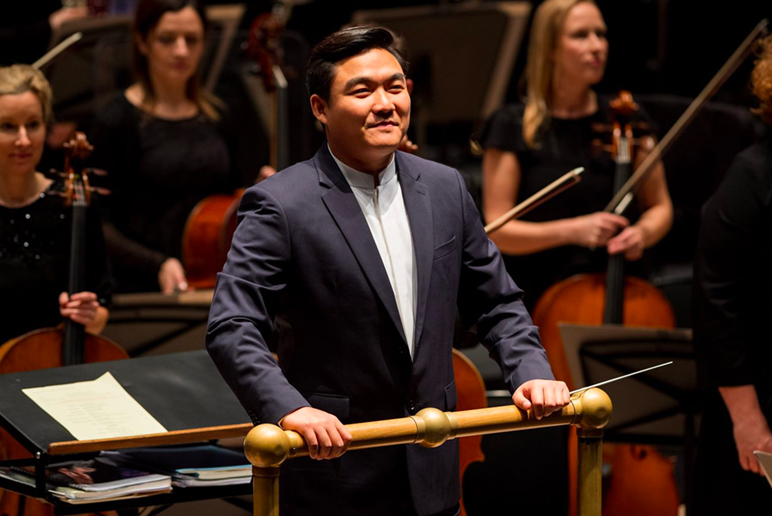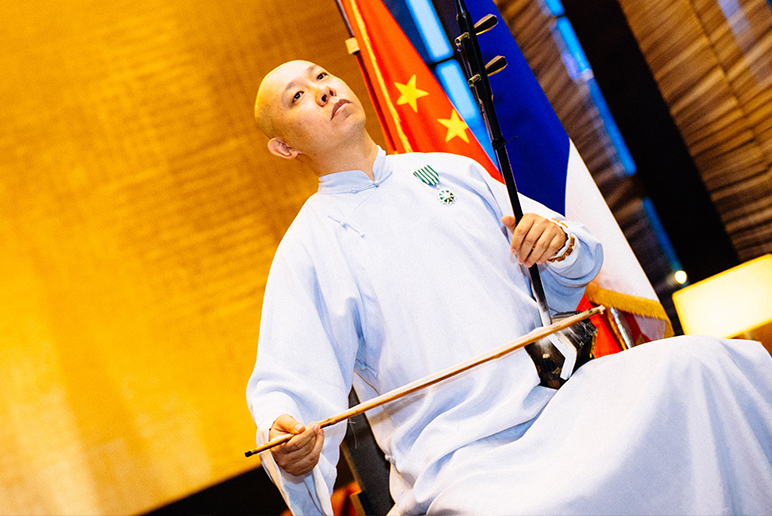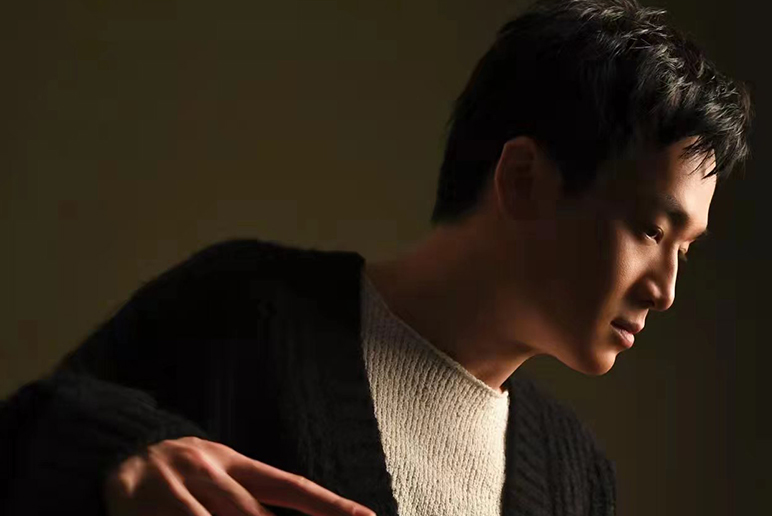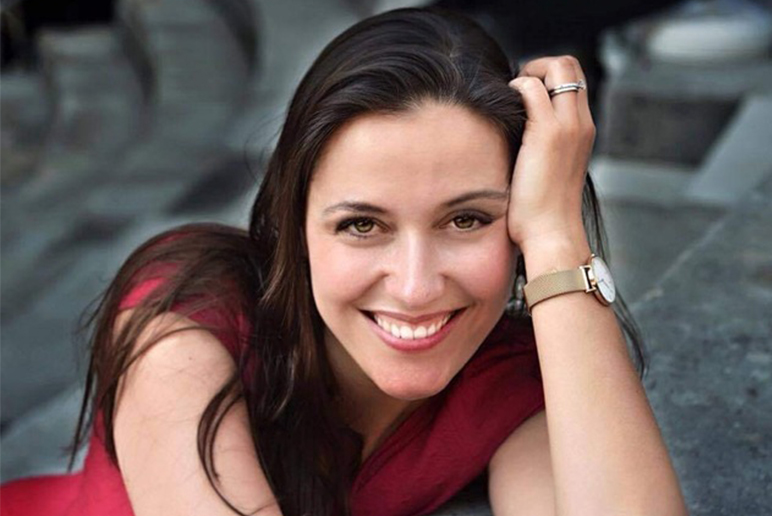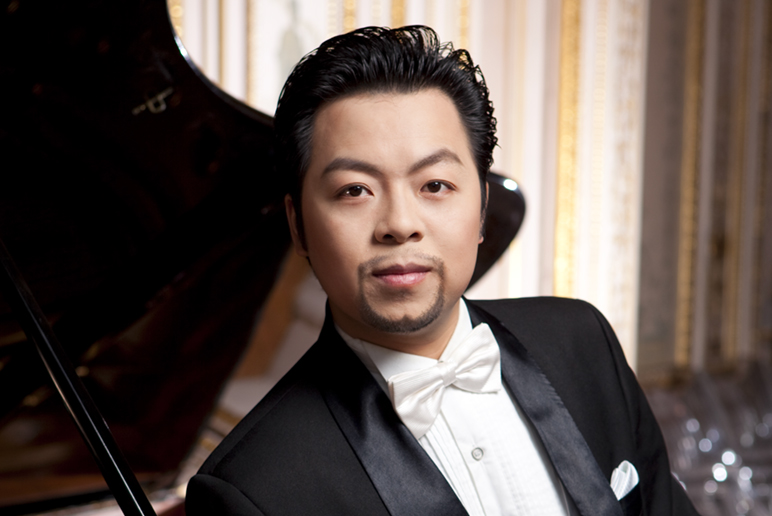 Programme
Tian Zhou Gift (Commissioned Work of Shanghai Symphony Orchestra)
Haihuai Huang Horse Racing, Erhu Concerto
Marguerite Monnot Hymne à l'amour, Erhu Concerto
Qigang Chen Er Huang, Piano Concerto
Saint-Saëns Bacchanale
Shiguang Wang The Song of Yangtze River (Soprano & Tenor Duet)
Bizet Les pêcheurs de perles, Act II: "Ton coeur n'a pas compris le mien" (Soprano & Tenor Duet)
Yuankai Bao Chinese Sights and Sounds (Happy Sunrise, Green Willow, Lan Huahua, Guessing Melody, Dialogue on Flowers)
About
The concert opens with Gift by Tian Zhou, a young Chinese-American composer who was recently nominated for a Grammy Award for best contemporary classical composition. This will be followed by Horse Racing and Hymne à l'amour, two concertos for Erhu, a traditional Chinese two-string instrument, performed by Gan Guo. The first part of the concert will end with a piece for piano by Qigang Chen, originally from Shanghai but who has lived in France since the mid-1980s and was the last student of Olivier Messiaen. In the second half of the evening, The Song of Yangtze River by Shiguang Wang will echo an extract from Bizet's Les Pêcheurs de perles. And to conclude, several pieces by Yuankai Bao, a composer and teacher highly regarded in his country. The Orchestre Colonne will be conducted by Junping Qian, artist-in-residence at the Joint Institute of the Shanghai Conservatoire and the Royal College of Music, who has just completed his first season as assistant conductor of the Royal Scottish National Orchestra.
Production China Arts and Entertainment Group