Radio Classique Christmas Concert
Orchestre de la Garde Républicaine
François Boulanger | direction
Chœur de l'Armée française
Aurore Tillac | direction
Maîtrise des Hauts-de-Seine
Gaël Darchen | direction
A moment of celebration and togetherness combining classical masterpieces and a selection of the most beautiful Christmas songs.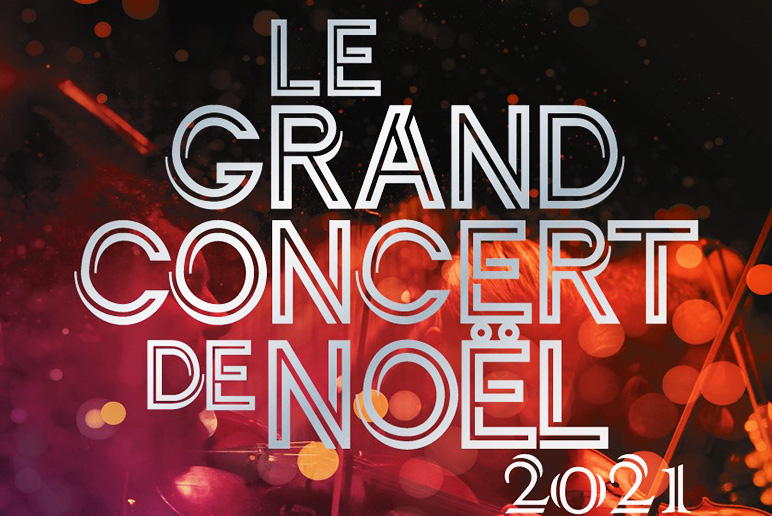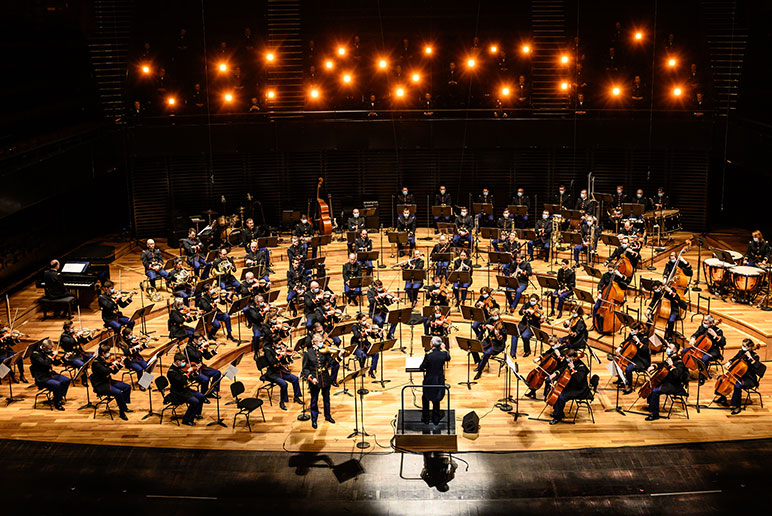 Programme
Elgar Pomp and Circumstance, March No. 1
Adam Minuit Chrétiens
Rimski-Korsakov Christmas Night, Polonaise
Brahms Hungarian Dance No. 5
Offenbach Barcarolle from Les Contes d'Hoffmann
Dvorak Chants tziganes (extraits) 
Gruber Douce Nuit, Sainte Nuit
Berlin Noël Blanc
Autry Here comes Santa Claus
Gomez Ave Maria
Chabrier Danse slave from LeRoi malgré lui
Rimski-Korsakov Wedding Procession, from The Golden Cockerel
Pierpont Jingle Bells
Chostakovitch Suite Jazz n° 2, Valse n° 2

About
Just like the famous Viennese New Year's Concert, Paris now has its own Grand Christmas Concert: a warm and magical musical event in the spirit of the end-of-year celebrations. After the success of the previous concerts, a new one is being organised at the Théâtre des Champs-Elysées to bring the magic of the festive season to life in music, to the rhythm of the most delightful masterpieces of the classical repertoire and the most beautiful Christmas carols.
With the soprano Marie-Laure Garnier 
Concert presented by Christian Morin
PRODUCTION Radio Classique