Kun-Woo Paik | piano
and his friends
Honggi Kim | piano
Jinhyung Park | piano
Dohyun Kim | piano
Kun-Woo Paik, the "most French of Korean pianists" surrounded by three promising young piano prodigies.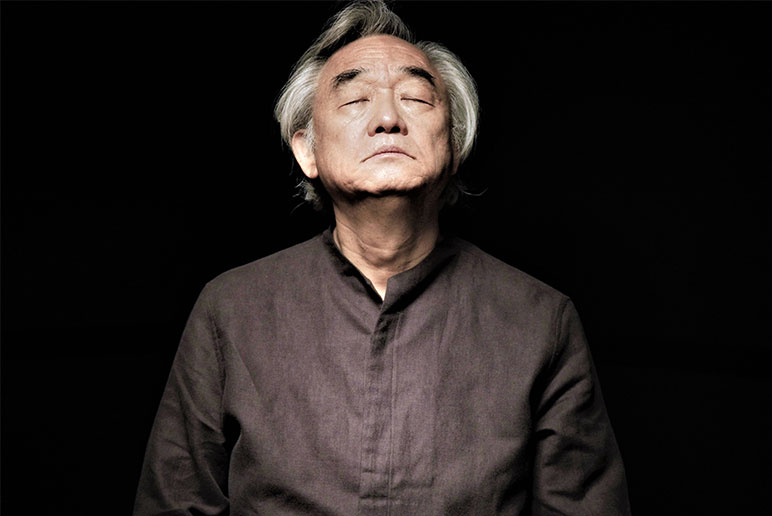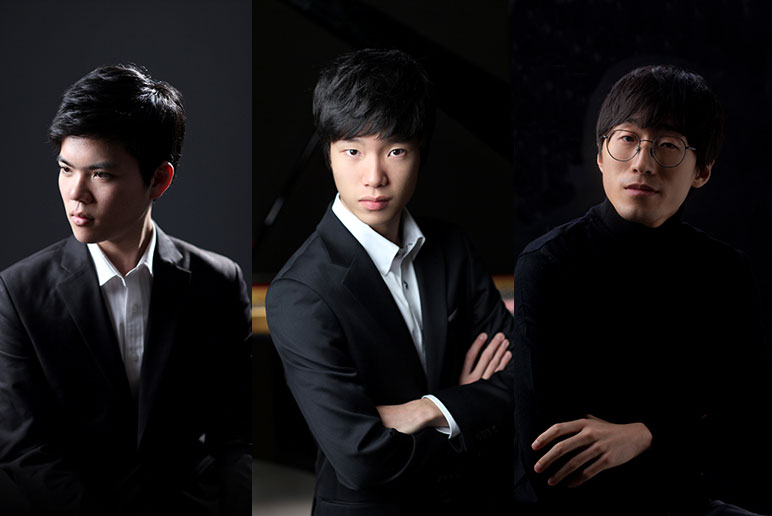 Programme
13th CONCERT FOR FRANCO-COREAN FRIENDSHIP 
Mozart Concerto for 3 pianos and orchestra K. 242 (transcription for 4 pianos)
Berlioz / Liszt Symphonie fantastique op. 14 (Un Bal, Songe d'une nuit de Sabbat)
Rachmaninoff Symphonic Dances Op. 45
Ravel La Valse, version for 8 hands

About
Kun-Woo Paik, the "most French of Korean pianists" (born in Seoul, he has been living in France since 1974) is the mastermind behind this concert, which is intended to highlight three young pianists among his fellow countrymen. If the names of Sunwook Kim and Seong-Jin Cho are now well known to the Parisian public, the three guests of the maestro this evening should also soon be in the news. Honggi Kim, born in 1991, trained in Korea and then at the Hochschule für Musik in Munich, has already been a finalist in numerous international competitions. His younger brother Jinhyung Park, born in 1996, has also already had a very successful career in international competitions (Prague Spring International Music Competition in 2016, Chopin Prize at the Cleveland International Piano Competition in 2016, finalist at the Montreal International Music Competition in 2017 and more). As for Dohyun Kim, born in 1994, he studied in the United States at the Cleveland Institute of Music and at the prestigious Juilliard School. Here are three young pianists whose names should be remembered.
PRODUCTION Association d'Echos de la Corée