Nemanja Radulović | violin
Double Sens 
The violinist and his Double Sens ensemble take a musical journey to the four corners of Europe.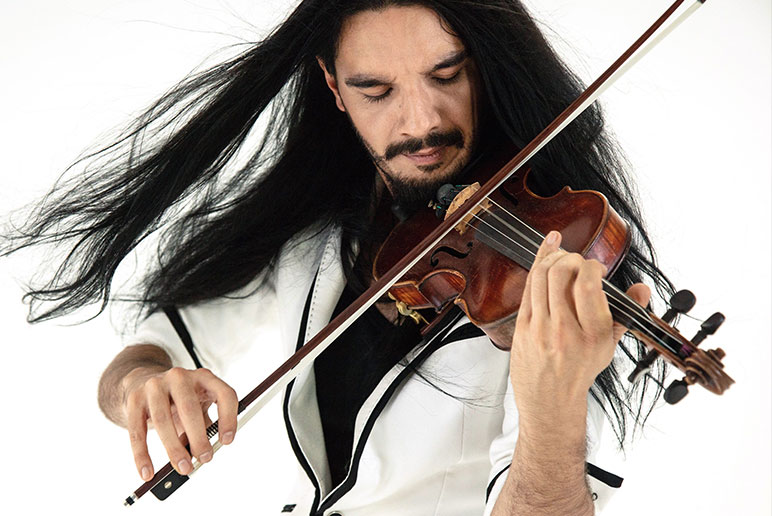 Programme
BAÏKA
Vivaldi The Four Seasons
Sedlar Spring in Japan
Rimsky-Korsakov Symphony Suite after Scheherazade op. 35 (arrangement by Aleksandar Sedlar) 
About
After being crowned "International Revelation of the Year" at the Victoires de la Musique awards, and named "Rising Star", the Franco-Serbian violinist Nemanja Radulović has been playing since the middle of the year 2000 in the greatest European venues, which have given a triumphant welcome to the dazzling virtuosity of this unique, sensitive and endearing artist, who knows how to stir the audience by letting his violin speak for itself, and who is quick to evoke strong emotions. A prodigious musician, a fiery concert performer, but also a genuine and faithful artist, he inspires the members of Double Sens, his ensemble born from the union of his friends and talented Serbian and French musicians. Here they bring together Vivaldi's Four Seasons, of which they recorded a revolutionary version, Nikolai Rimsky-Korsakov's Scheherazade arranged as a suite for solo violin, and Aleksandar Sedlar, a contemporary composer with whom the violinist regularly collaborates.
PRODUCTION Les Grands Solistes
You may also like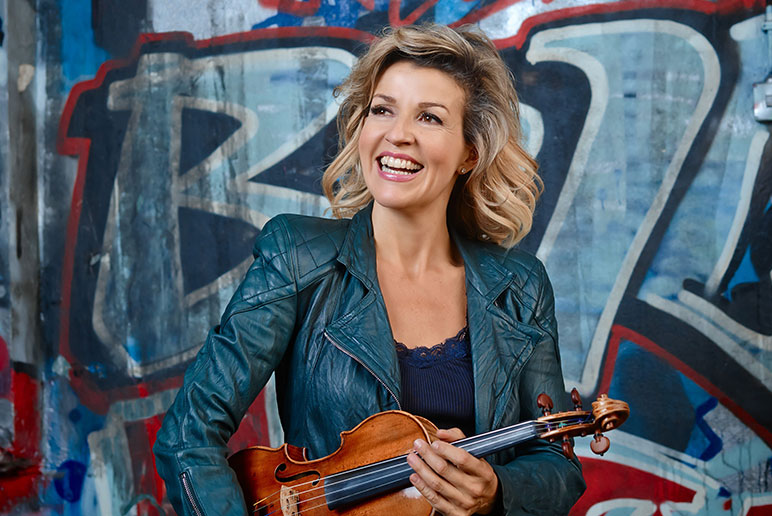 The great Anne-Sophie Mutter with a programme that mirrors her extraordinary career.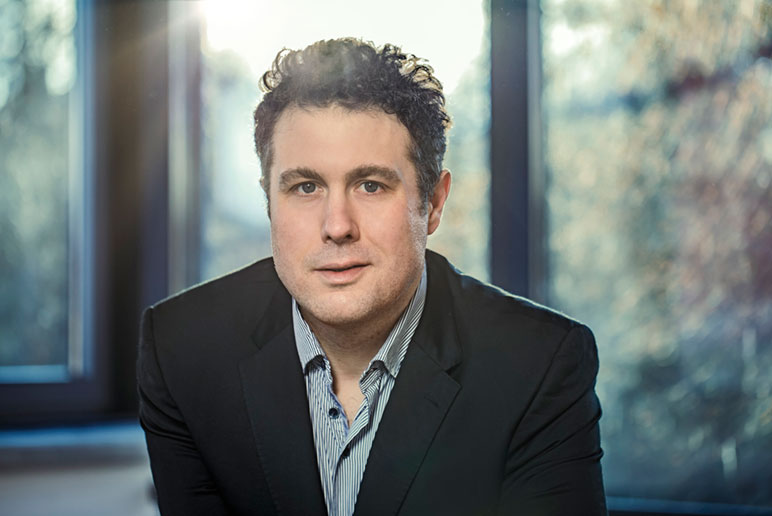 Conductor Alexis Kossenko and countertenor Alex Potter bring Bach and Vivaldi into dialogue.