Anne Queffélec | piano 
The discreet but no less talented pianist Anne Queffélec for Schubert's and Beethoven's last sonatas.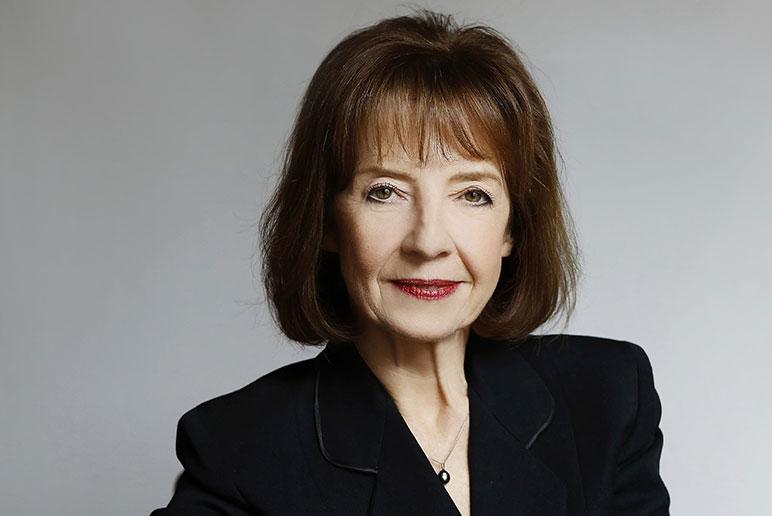 Programme
SCHUBERT'S LAST JOURNEY VIII
Schubert Sonata No. 21 D. 960
Beethoven Sonata No. 32 op. 111 
About
As a child, Anne Queffélec dreamed of being "a pianist during the week and a florist on Sunday". Which would have deprived us of this morning around the last sonatas of Schubert and Beethoven, of which we imagine that Alfred Brendel, with whom she studied, passed on some of the secrets. Between rigorous analysis and apparent spontaneity, our piano doyenne interprets the work of the great Ludwig as 'the possibility of a divine existence carried by man [...] The second movement of Op. 111 is pure metaphysics. It is the furthest we can go to express our transcendence [...] This sonata is an inner spiritual adventure. When I reach the end, I feel both exhausted and filled." What about you?
COREALISATION Jeanine Roze Production / Théâtre des Champs-Elysées
Read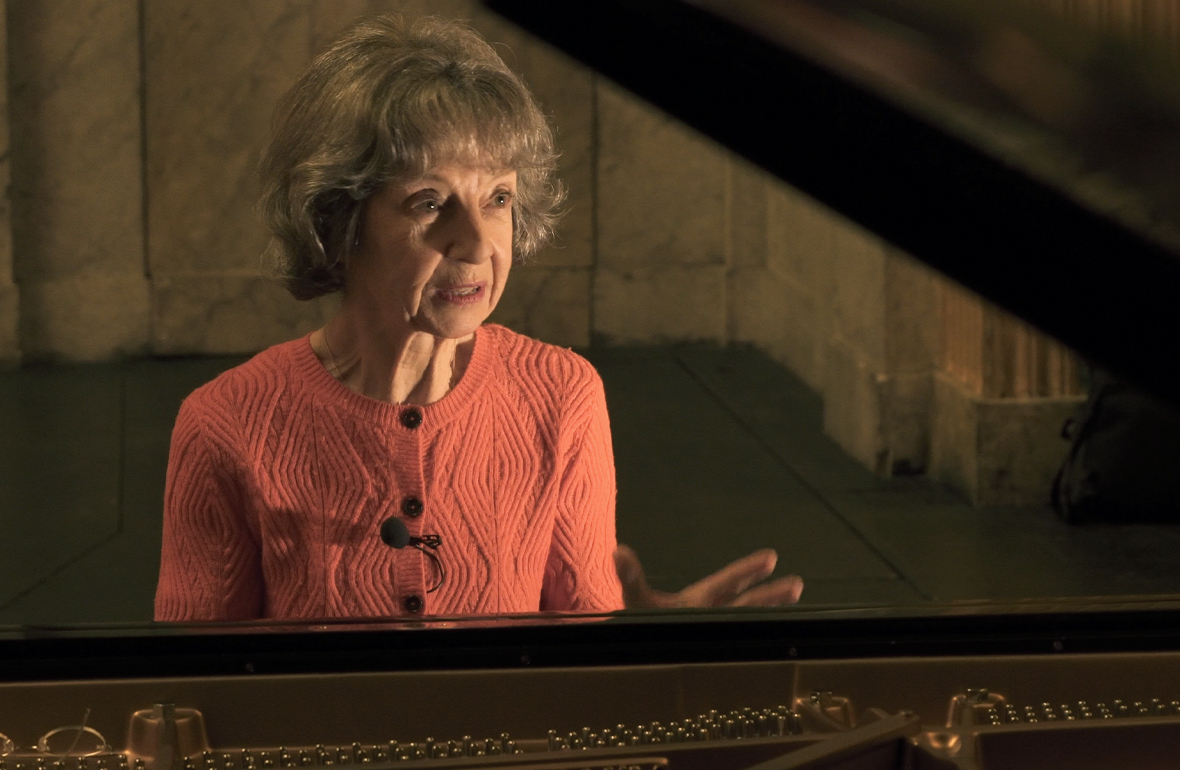 Confidences poétiques quelques pièces et extraits d'œuvres qui ont marqué son parcours musical.