David Kadouch | piano
Guillaume Bellom | piano
Pianists David Kadouch and Guillaume Bellom bring Schubert, Satie and Stravinsky to life with their four hands.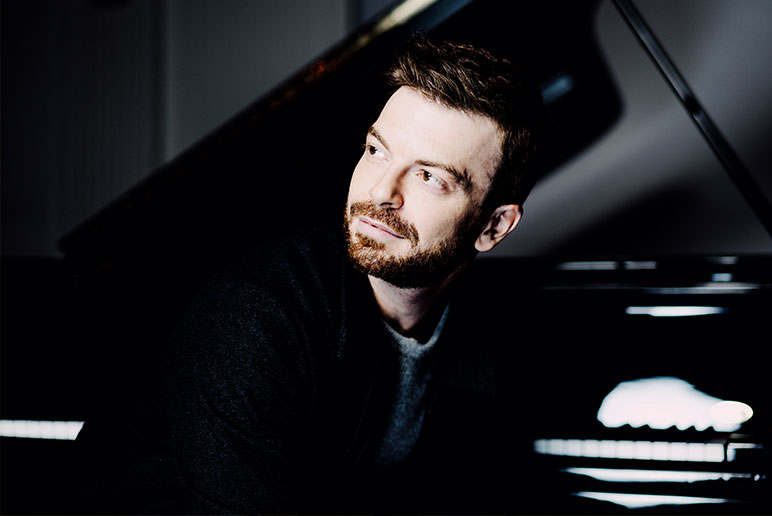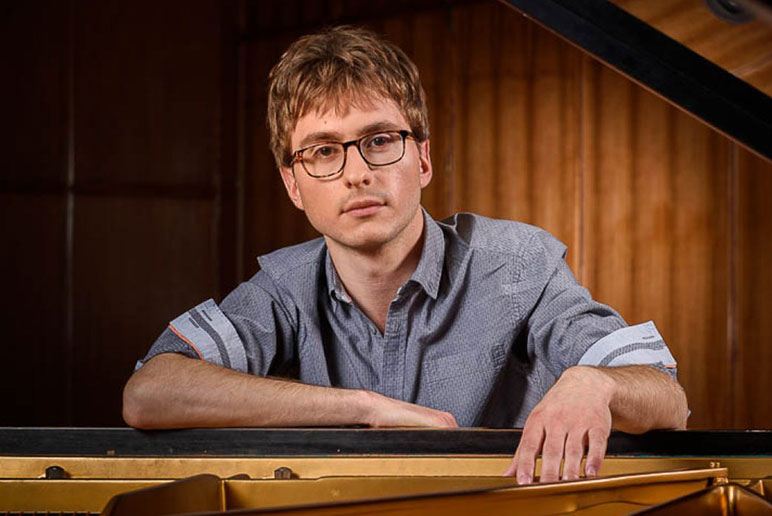 Programme
SCHUBERT'S LAST JOURNEY IX
Satie La Belle excentrique, serious fantasy for piano 4 hands
Schubert Fantasie for piano 4 hands D. 940
Stravinsky Petrouchka, version for piano 4 hands
About
They may only have one piano for two, but David Kadouch and Guillaume Bellom will certainly be a good match in this programme centred around Schubert's unfathomable Fantasy, D. 940, for piano four-hands. If no one remembers the first three, passable youthful compositions, this one, a late-maturing confession dedicated to the Countess Caroline Estherazy, obsesses many duettists. The rest of the fun will belong to the ballet, or almost. A choreographic parody originally written for small orchestra, La Belle Excentrique (1920) marks Satie's return to the cabaret aesthetic. Stravinsky's own transcription of Petrushka challenges the virtuosity of those who tackle it.
COREALISATION Jeanine Roze Production / Théâtre des Champs-Elysées