Edgar Moreau | cello
Quatuor Tchalik 
The multi-awarded cellist Etienne Moreau and the Tchalik Quartet for a Bach - Schubert dialogue.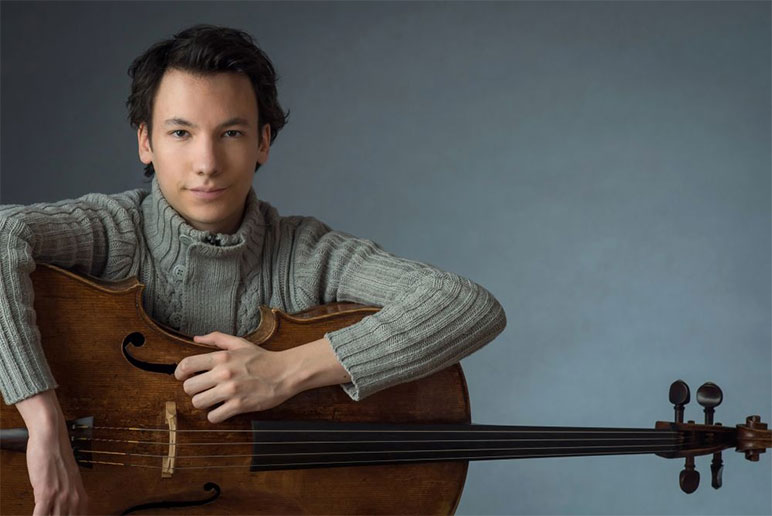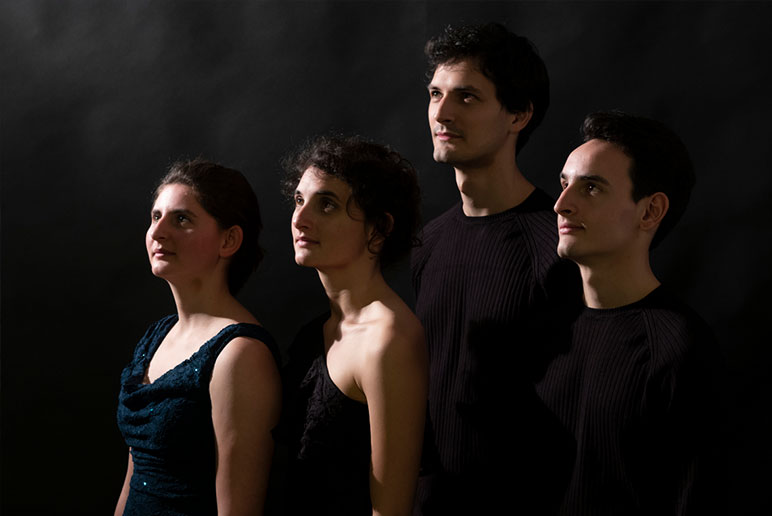 Programme
SCHUBERT'S LAST JOURNEY III
Bach Suite for Solo Cello No. 3 BWV 1009
Schubert String Quintet for two cellos op. posth. 163 D. 956 
About
Edgar Moreau, born in 1994, has a mantelpiece full of awards: Young Soloist Prize at the Rostropovich Competition (2009), Silver Medal at the Tchaikovsky Competition in Moscow (2011), Victoires de la Musique Classique (2013 and 2015), and a host of other critical awards. An eclectic artist, he opens the concert as a soloist with J.S. Bach, whose Suite No. 3 BWV 1009 will establish the key of C major that also bathes Schubert's Quintet D.956. Around the cellist, the Tchalik siblings, disciples of members of the Talich, Berg, Ysaÿe, Danel and Belcea Quartets, will take care of the breadth and vitality of the river masterpiece written during the last summer of the composer's life. Almost an hour of music, in search of the sublime.
COREALISATION Jeanine Roze Production / Théâtre des Champs-Elysées