Evgeni Koroliov | piano 
Evgeni Koroliov's Schubertian journey, combining poetry and virtuosity.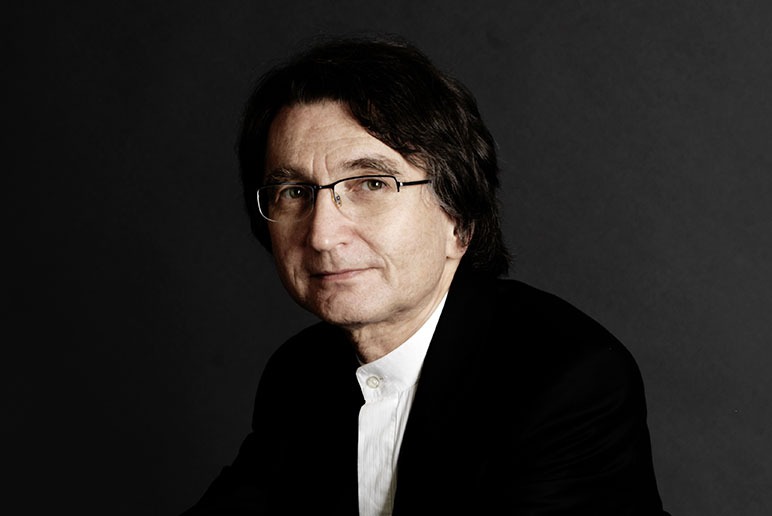 Programme
SCHUBERT'S LAST JOURNEY V
Schubert Three Klavierstücke op. posth. D. 946
Sonata No. 19 D. 958
About
The press generally introduces Evgeni Koroliov by evoking his victory at the Clara Haskil Competition in 1977, a way of reminding us what a poet he is, before presenting him as a famous teacher. It must be said that, for want of inviting him often enough, France has never failed to send him its best apprentices at the Musikhochschule in Hamburg - Adam Laloum was one of them. Fine analysis, spellbinding Cantabile, an obsession with detail, formal perfection and sonic beauty, the Russian's all too rare recitals are nevertheless always a highlight. Schubert is one of his first loves, along with Bach and Mozart. This morning, the Russian reflects on the Klavierstücke D. 946, only published by Brahms in 1868, and the sonata D. 958, haunted by a premonition of death.
COREALISATION Jeanine Roze Production / Théâtre des Champs-Elysées