Fazıl Say | piano
Fazıl Say takes on the Goldberg Variations, the undisputed summit in Bach's immense work.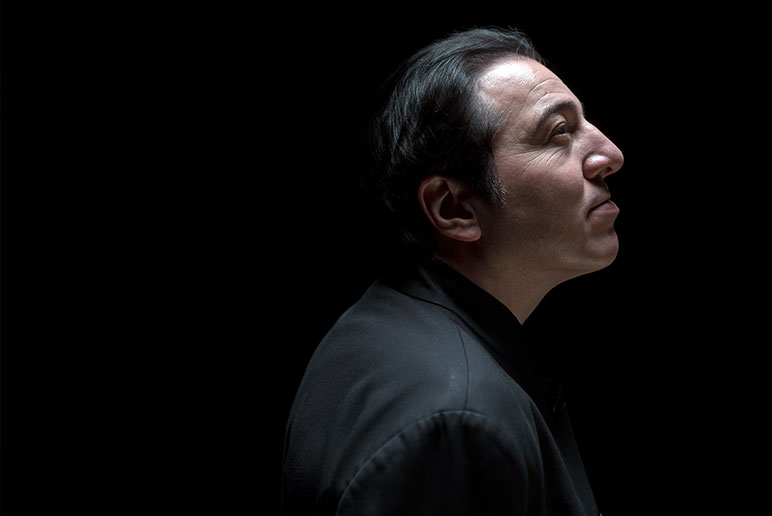 Programme
Bach  Variations Goldberg
About
"Originally from Ankara, where the first piano giants he heard were named Oscar Peterson, Keith Jarrett, and Chick Corea, Fazıl Say went on to study in Düsseldorf with David Levine, who auditioned him on the advice of composer Aribert Riemann
- "you have to hear him, he plays like a devil". This morning, he takes on the Goldberg Variations, an essential work if ever there was one, whose wealth of forms, harmonies and rhythms seems destined...
Coréalisation Jeanine Roze Production / Théâtre des Champs-Elysées