Justin Taylor | pianoforte
The Consort 
Julien Taylor and his friends of the Consort for a morning dedicated to the young Mozart.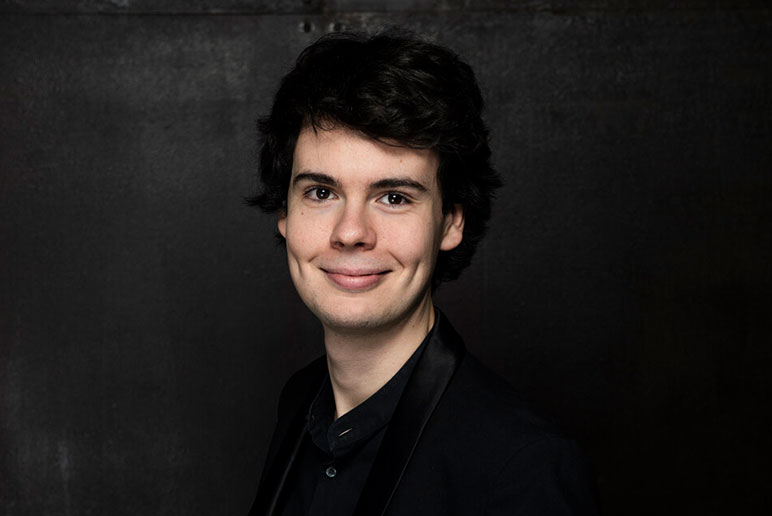 Programme
Mozart Concerto for pianoforte No. 14 K. 449
Quartet No. 11 K. 171
Concerto for pianoforte No. 12 K. 414 
 Young audience workshops Comment ça marche ?
About
Despite an American surname inherited from his father, Justin Taylor grew up in Angers, where he was introduced to the piano and then to the harpsichord, which he discovered as a child during a conference. A stint in the classes of Roger Muraro, Olivier Beaumont and Blandine Rannou in Paris, followed by a First Prize at the Bruges Competition for plucked instruments, launched a career that was already filled with numerous recordings and awards. Among these, a Diapason d'or in 2019 thanks to Dandrieu and Corelli with the young Consort that accompanies him through Mozart. Divine Wolfgang of which the pianist has already recorded the 17th with Julien Chauvin (Aparté), but not yet the other concerto dedicated by Amadeus to his pupil Barbara von Ployer, the 14th which opens this programme.
COREALISATION Jeanine Roze Production / Théâtre des Champs-Elysées
Read