Tanguy de Williencourt | piano 
Swan Song in the Schubert / Liszt version by the young pianist Tanguy de Williencourt.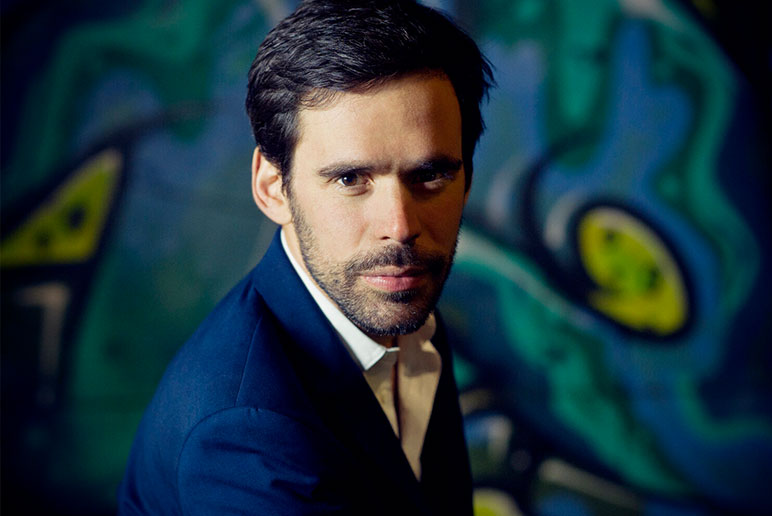 Programme
SCHUBERT'S LAST JOURNEY II
Schubert-Liszt Swan Song D. 957 (transcription for piano of the 14 songs of the Schwanengesang cycle) 
About
Vienna, 1829. Schubert had been dead and buried for several months, leaving behind some previously unpublished Lieder. Tobias Haslinger has brought them together in a collection with an unequivocal title: Swan Song. Seven songs with rhymes by the young Ludwig Rellstab, which, it is said, passed through Beethoven's hands before landing on Franz's desk, and six pieces after Heine, which make thirteen. To ward off the evil eye, a carrier pigeon called "Sehnsucht" has been added to them - that nostalgic languor that fills the composer's heart and work. Ten years later, Liszt took over the notebook for the same publisher. This was a blessing for Tanguy de Williencourt, whose sense of narration will shed light on this wordless reinterpretation.
COREALISATION Jeanine Roze Production / Théâtre des Champs-Elysées
France Musique broadcasts this concert