Victor Julien-Laferrière | cello
Alexandre Kantorow | piano 
Cellist Victor Julien-Laferrière and pianist Alexandre Kantorow for a morning of French music.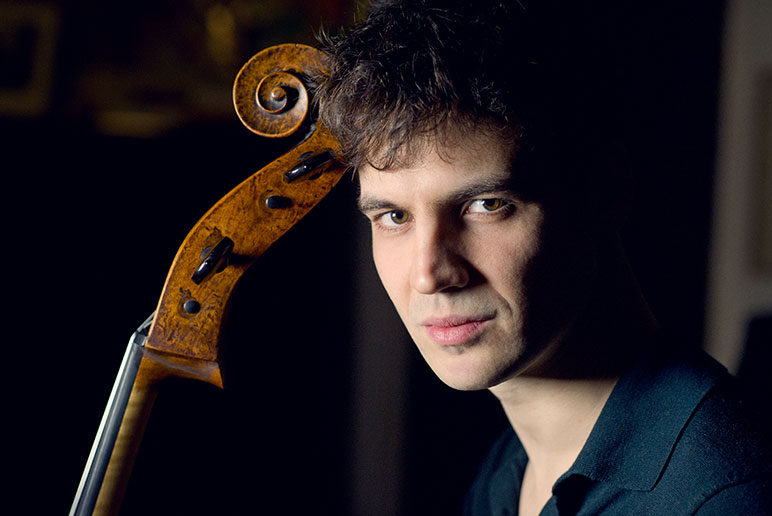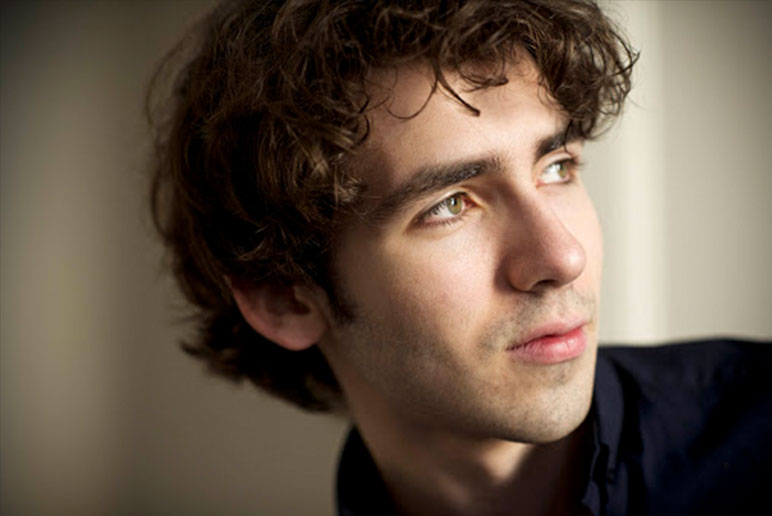 Programme
Saint-Saëns Sonata for Cello and Piano No. 2 op. 123
Franck Sonata for violin and piano (transcription for cello and piano) 
About
The credentials of Victor Julien-Laferrière and Alexandre Kantorow speak for themselves. The elder won the first session of the Queen Elisabeth Competition devoted to his bow in 2017, while his friend won the gold medal at the Moscow Tchaikovsky Competition two years later. As for trophies, each of them also has a Diapason d'or de l'année from one of the composers on the programme. Saint-Saëns for the pianist, who this time will perform Opus 123, whose composer said that "the Adagio will bring tears to your eyes" and that the finale "will wake up anyone who has slept through the rest of the work", and Franck for the cellist, who will be associated with his friend Laloum in the transcription of the sonata for violin and piano that will be played in the second half of the morning.
COREALISATION Jeanine Roze Production / Théâtre des Champs-Elysées