Sumi Jo | soprano 
Florian Sempey | baritone
Ki-Up Lee | tenor (guest, Opéra National de Paris)

Jeff Cohen | piano
Sumi Jo, a big name in world peace.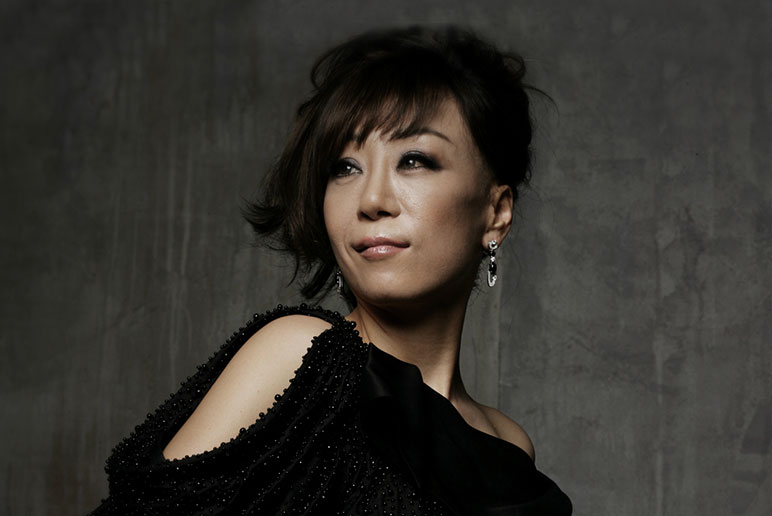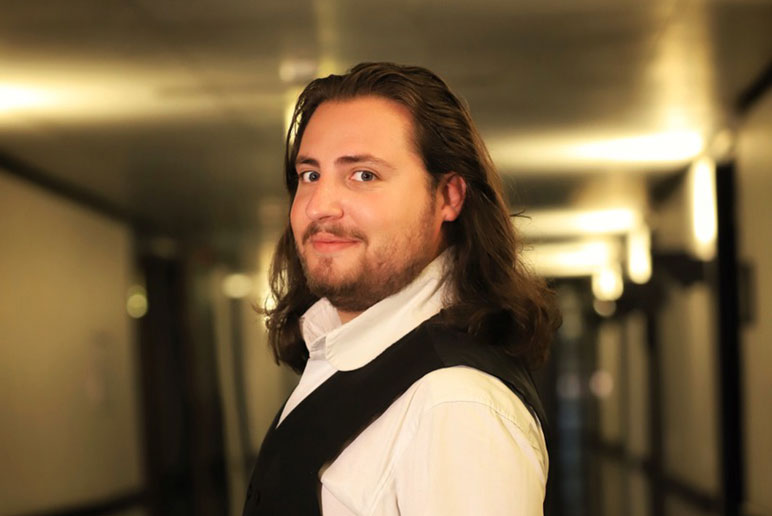 Programme
Gounod  « Je veux vivre » excerpt from Roméo et Juliette, Sérénade  (Sumi Jo)
Rossini  La Pastorella delle Alpi (Sumi Jo)
Donizetti  « Bella siccome un angelo », excerpt from Don Pasquale (Florian Sempey)
Rossini  « Largo al factotum », excerpt from Il Barbiere di Siviglia (Florian Sempey)
Massenet  «C'est toi mon père », excerpt from Thaïs  (Sumi Jo & Florian Sempey)
Massenet-Saint Saëns La mort de Thaïs, piece for piano
Lecocq  «O Paris, gai séjour des plaisir » , excerpt from Cent vierges (Sumi Jo)
Intermission
In the cloud of flowers, As the spring approaches,  Korean folk songs (Sumi Jo)
Offenbach  «Belle nuit o nuit d'amour », barcarolle excerpt from Les Contes d'Hoffmann (Sumi Jo & Florian Sempey)
Donizetti   « Ah mes amis »  excerpt from La Fille du régiment (Ki-Up Lee)
Lehár  « Heure exquise » excerpt from La Veuve joyeuse (Sumi Jo, Florian Sempey & Ki-Up Lee)
Debussy  Clair de Lune, excerpt from Suite Bergamasque (piece for piano)
Bizet « Votre toast » excerpt from Carmen (Florian Sempey)
Bellini  « Casta diva » excerpt from Norma (Sumi Jo)
About
For her 14th concert to promote world peace, the association Echos de la Corée welcomes one of the great international voices with the South Korean soprano Sumi Jo. Alongside her international career, she has always been committed to world peace and has been an ambassador for UNESCO since 2003. Praised throughout the world for her virtuosity, the precision and warmth of her voice as well as for her musical sense, she gives this evening a programme which combines the greatest operatic arias with traditional works from Korean repertoire.
PRODUCTION Association Les Echos de la Corée