Muriel Robin 
Muriel Robin is back doing her cult sketches.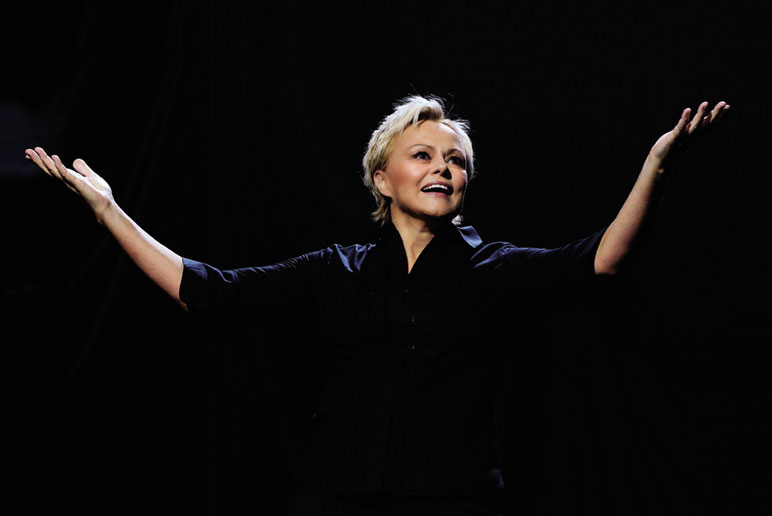 Programme
Et Pof
Muriel Robin and Pierre Palmade | texts 
About
For more than 30 years we have been living with her sketches. L'addition, Le noir, La réunion de chantier and many others…
They have been part of our lives, have left their mark on our daily lives, they are part of our memory, our collective history, our youth. Replicas are cults, inescapable expressions, inseparable from an era that continues to live within us. Who hasn't dreamt of going back in time? To rediscover those moments that made us so happy?
Muriel Robin offers us this crazy gift... For one evening, she takes again on the stage of the Théâtre des Champs-Elysées her cult sketches! Past and present will dance together in a great celebration of joy to celebrate our beautiful common history.
Magic!
PRODUCTION TS3 (Groupe Fimalac Entertainment)