Die Schöpfung
Joseph Haydn
A lavish highpoint of classical oratorio, The Creation also stands out for its glimpses of fledgling pre-romanticism.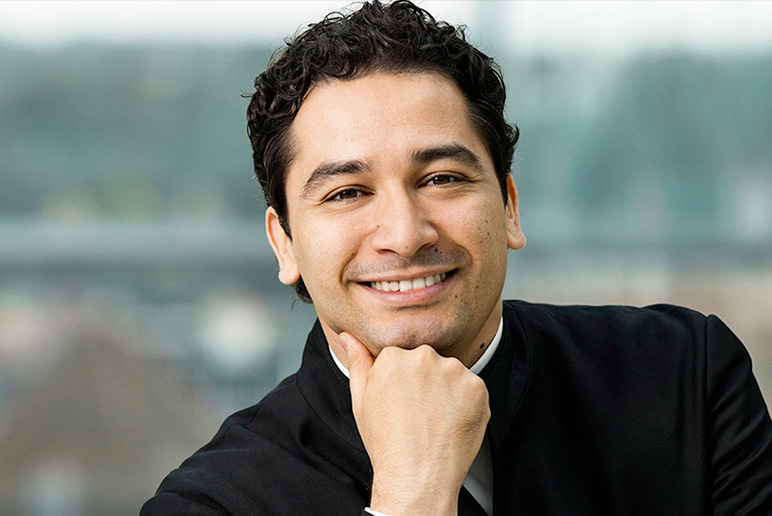 Cast
Nikola Hillebrand | soprano
Allan Clayton | tenor
Marie-George Monet | alto
Matthias Goerne | baritone
Andrés Orozco-Estrada | direction
Orchestre National de France
Chœur de Radio France | direction Lionel Sow
Sung in german with French and English subtitles
About
Celebrating the creation of the universe according to biblical accounts (the Book of Genesis and Psalms) and Paradise Lost by the poet John Milton, this accomplished work is considered the musician's masterpiece. At the age of over sixty-five, the founder of the sonata form, the driving force behind Viennese classicism, and the composer of a monumental catalogue of symphonies and string quartets, decided to take on the oratorio genre which Handel had perfected. Haydn made several trips to London, where he heard works on a number of occasions by Handel, who still enjoyed great renown. He wanted to make his own mark on the oratorio genre in turn with this hymn to the creator. It was a huge success and prompted him three years later to write The Seasons, which was equally rapturously received.
Coproduction Théâtre des Champs-Elysées | Radio France
France Musique broadcasts this concert
You may also like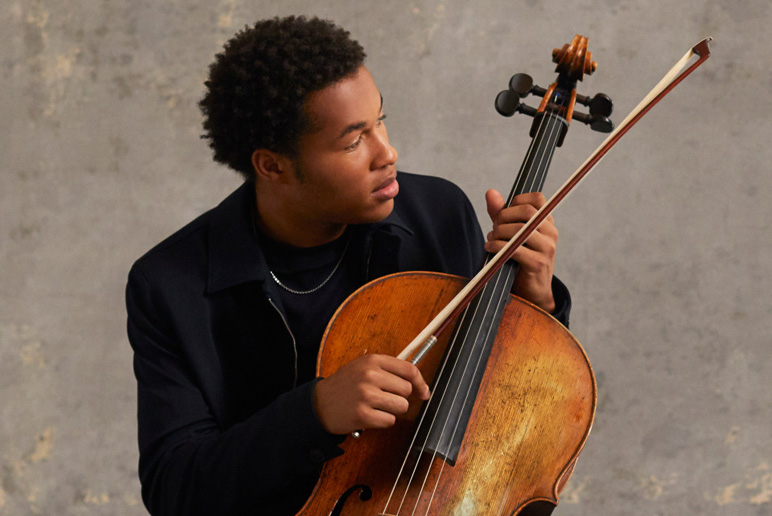 This evening will be dedicated to Lars Vogt, Music Director of Orchestre de chambre de Paris, who passed away on 5 September after a long and courageous battle with illness.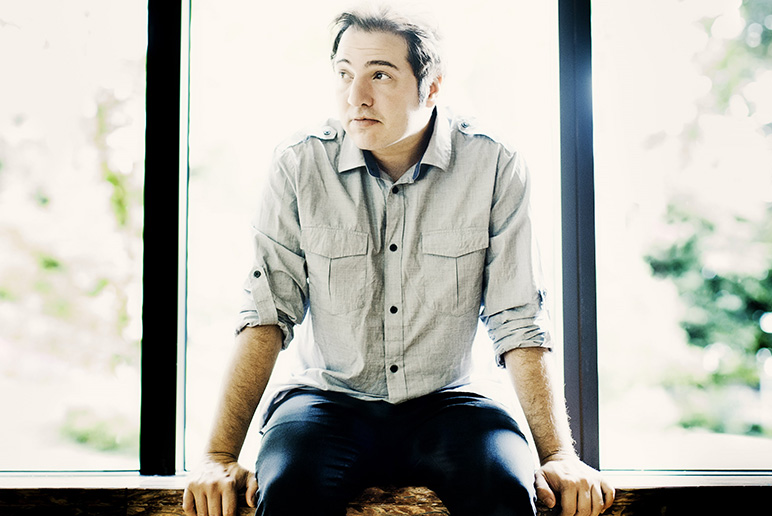 Fazıl Say, ever keen to surprise and insatiably curious for new horizons, takes us from Handel to his own latest work Opus No.99.