Nelson Goerner | piano
Nelson Goerner on a solo excursion into the world of romantic piano.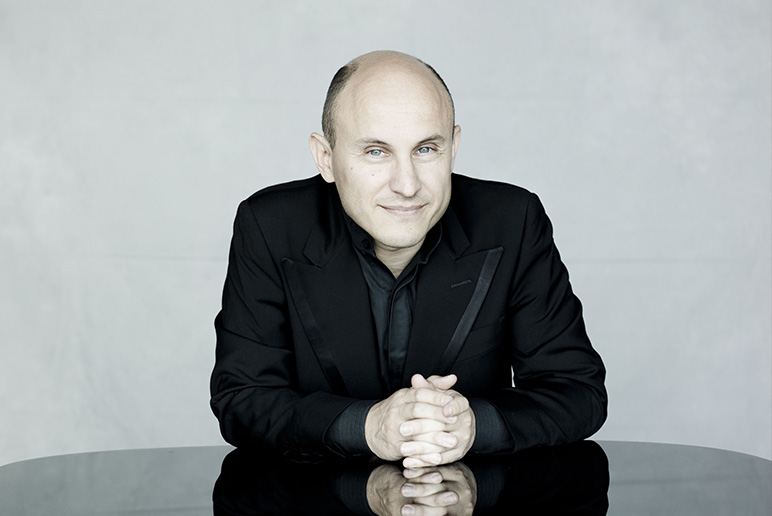 Programme
Chopin Four Ballades
Liszt Sonata in B minor S. 178
About
Ten days after his duet recital with cellist Sol Gabella, Nelson Goerner is back as a soloist with an unashamedly romantic programme. He opens with Four Ballades by Chopin, a genre in which he was a true trailblazer. These four pieces are characterised by the intensity of their melodic line and the richness of the harmonic writing. In the second half, we have Liszt's undisputed masterpiece, the Sonata in B minor. This is the longest and richest work ever composed by the musician for piano. A truly monumental "musical offensive", the Sonata in B minor has earned its place in the hall of fame of great works for piano.
Coréalisation Piano**** / Théâtre des Champs-Elysées
You may also like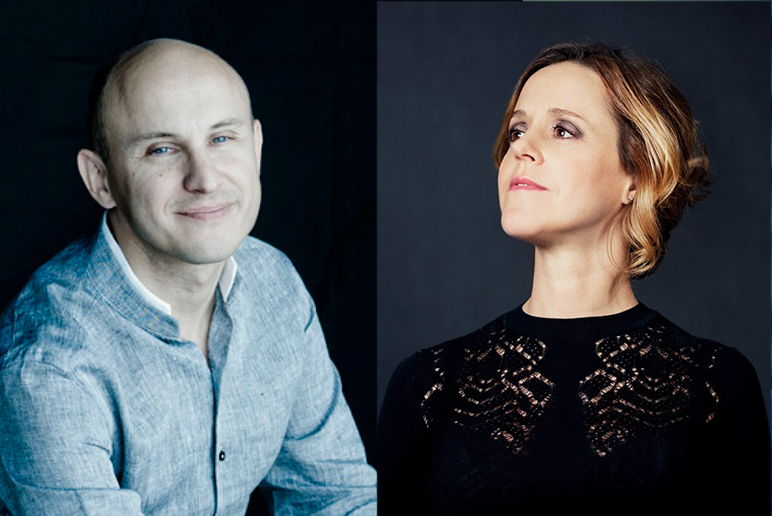 An effortlessly intuitive duo performs Mendelssohn, Brahms and César Franck.