Adam Laloum | piano
Quatuor Tchalik
Pianist Adam Laloum shares the stage with the Tchalik Quartet for Schubert and Dvořák.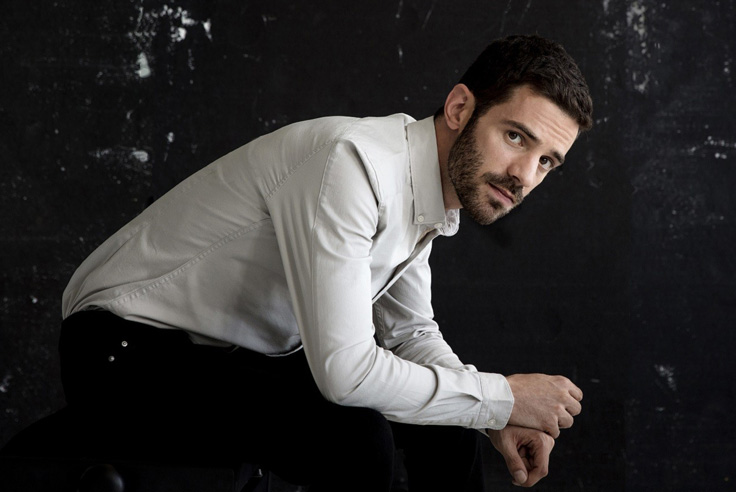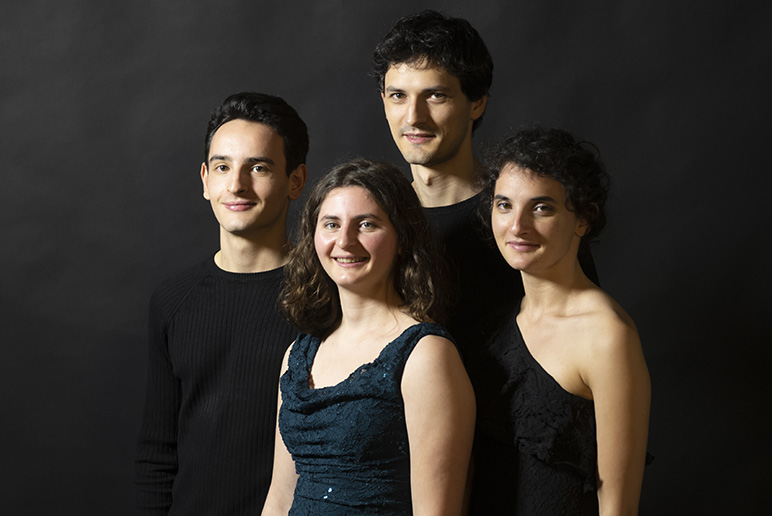 Programme
Schubert Six Moments musicaux op. 94 D. 780
Dvořák Quintet for piano and strings No. 2 op. 81
About
Thank you for these Moments. Staying true to both our morning concerts and to Schubert, Adam Laloum wakes us up with an Opus 94 which is bound to be in tune with his sensitive nature. He is joined by the strings of the Tchalik siblings' quartet, and the tone of the programme shifts with Antonín Dvořák, whose Piano Quintet No. 2, composed in the late summer of 1887 lacks neither vigour nor colour. The rippling rhythms of the Furiant are reminiscent of Schubert's Trout. The famous Dumka with its unforgettable lamentations is no exception as the Czech's melancholy permeates even the most joyful passages. Bohemian life is in full swing on avenue Montaigne!
Coréalisation Jeanine Roze Production / Théâtre des Champs-Elysées