Deborah Nemtanu | violin
Sarah Nemtanu | violin
Adrien La Marca | alto
Christian-Pierre La Marca | cello
Florent Pujuila | clarinet
It's a family affair as the Nemtanu and La Marca siblings celebrate the spirit of Vienna.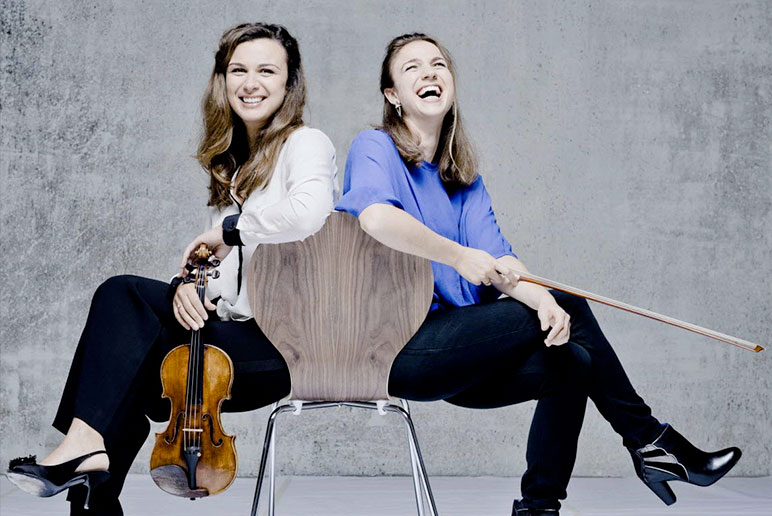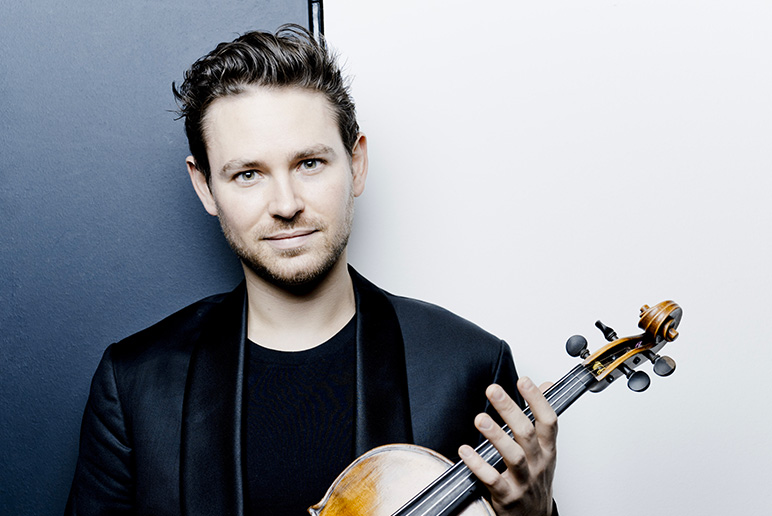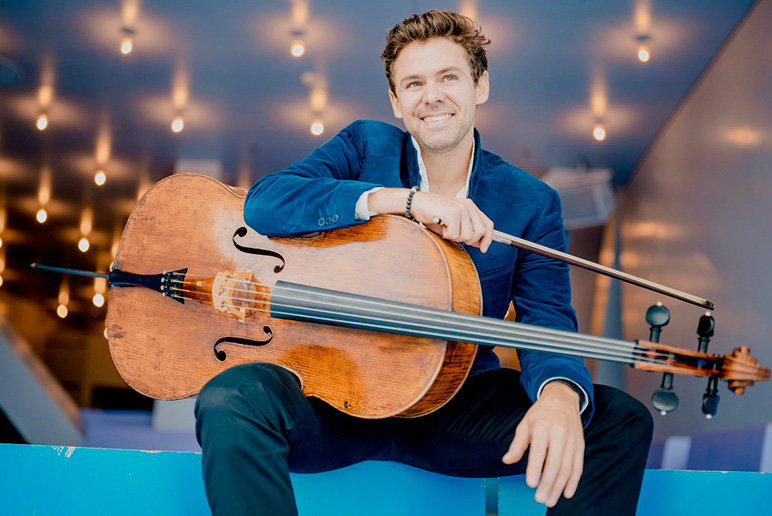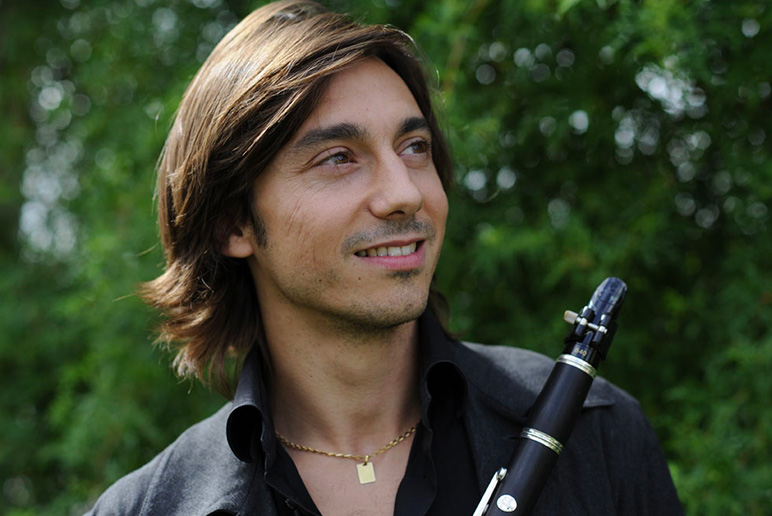 Programme
BROTHERS AND SISTERS
Schubert Quartet No. 12 op. posth. D. 713 "Quartettsatz"
Webern Slow Movement for String Quartet "Langsamer Satz"
Brahms Quintet for clarinet and strings op. 115
About
This is a family affair: the Nemtanu sisters blend their violin strings with the deeper sounds of the La Marca brothers for an extremely varied programme of works which are Viennese by birth or by adoption. After the opening thrill of String Quartet No. 12 by Franz Schubert, only the first movement of which he completed, we have the Slow Movement by Webern, a modest endorsement of confidence in tonal language dating from 1905. Florent Pujuila, the clarinettist with the Orchestre de chambre de Paris, joins them for Opus 115 by Johannes Brahms, the quintet of "old age" informed by the warm and delicate sonority of the legendary Richard Mühlfeld (1856-1907). Ideal for bringing autumn hues to a Parisian winter.
Coréalisation Jeanine Roze Production / Théâtre des Champs-Elysées