Eva Zaïcik | mezzo-soprano
Le Concert de la Loge
Julien Chauvin | direction and violin
Julien Chauvin and Eva Zaïcik follow in the Venetian footsteps of Vivaldi.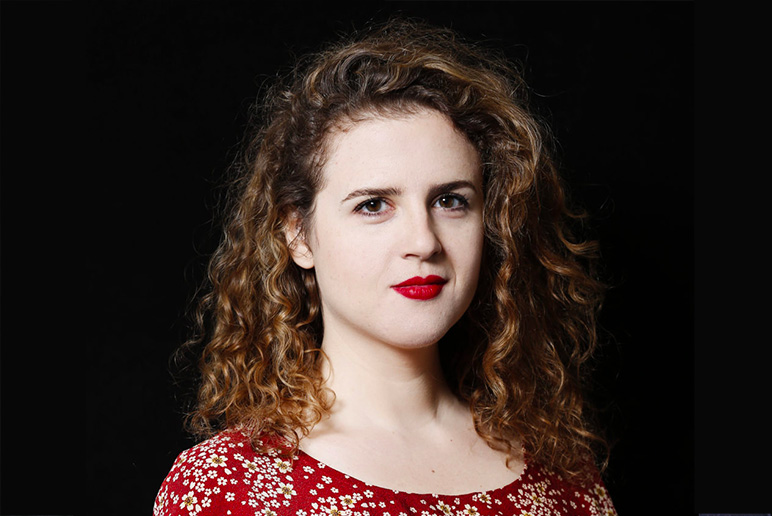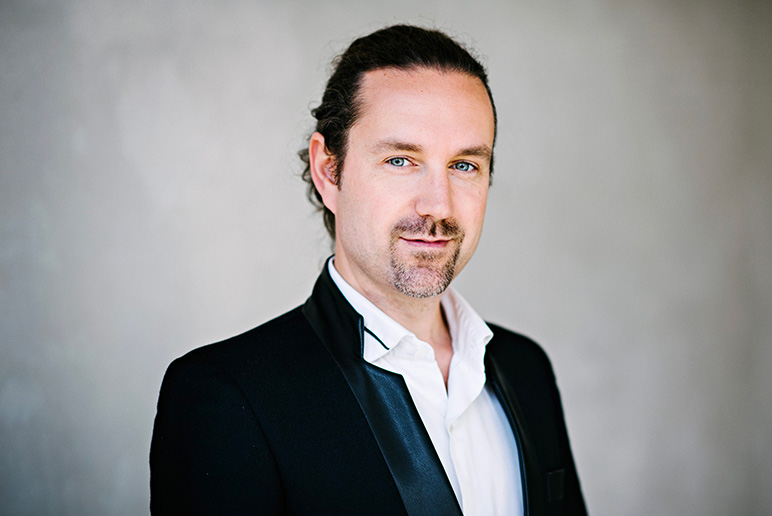 Programme
IL TEATRO
Vivaldi Allegro, excerpt from the Overture of L'Olimpiade RV 725
Concerto for violin RV 226
« Sovente in sole » excerpt from Andromeda Liberata
Concerto pour violon RV 225
« Gemo in un punto e fremo » excerpt from L'Olimpiade RV 725
« Agitata da due venti flatu » excerpt from La Grisalda
Sinfonia RV 151 « alla Rustica »
« Se lento ancora il fulmine » excerpt from Argippo RV 697
Concerto « per Monsieur Pisendel » RV 314
About
"There is no boundary between Vivaldi's instrumental and lyric works: each section of the orchestra must come to life, be personified, and take part in an imaginary mission. This is the goal we have set ourselves in order to reveal all these hidden gems," confided Julien Chauvin after winning the Diapason d'or award in April 2020 with an album entirely devoted to the Red Priest (Naïve). In addition to his virtuoso feats with the Concert de la Loge, this morning's concert will showcase several gems from operas and other oratorios by the Italian composer. This selection is in safe hands with mezzo Eva Zaïcik, whose first love is baroque music. A chance to enjoy Venice in all its vibrancy!
Coréalisation Jeanine Roze Production / Théâtre des Champs-Elysées