Till Fellner | piano
Till Fellner, a brillant disciple of Alfred Brendel, will showcase his talent in a programme of Schubert and Beethoven.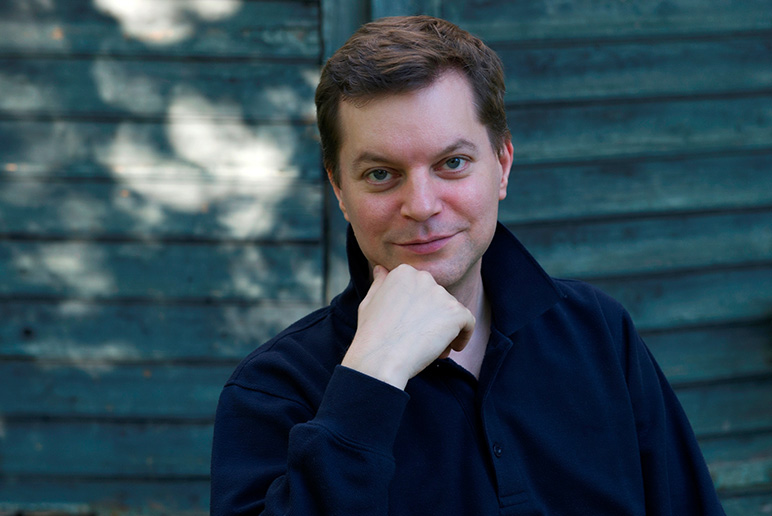 Programme
Schubert 4 Impromptus for piano D. 935
Beethoven Piano Sonata No. 21 op. 53 « Waldstein »


Young audience workshops Comment ça marche ?
About
Thirty years after his First Prize at the Clara Haskil Competition in Vevey – a medal by which we recognize the poets of the keyboard –, the disciple of Alfred Brendel has had time to deepen the Beethoven on the program of our morning. It is therefore safe to bet that it will bring out the tender and lyrical side of the breathtaking Sonata "Waldstein" by the great Ludwig. The Viennese pianist will open the recital with Impromptus by his compatriot Schubert, the perfect opportunity to highlight the lyrical and sentimental side of his playing.
Coréalisation Jeanine Roze Production / Théâtre des Champs-Elysées