Les Boréades
Jean-Philippe Rameau
Rameau's last lyric tragedy, Les Boréades, is one of the musician's most accomplished works.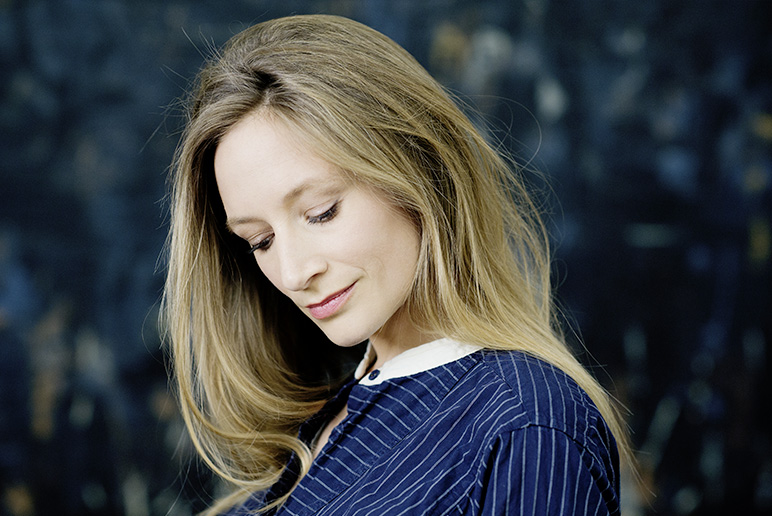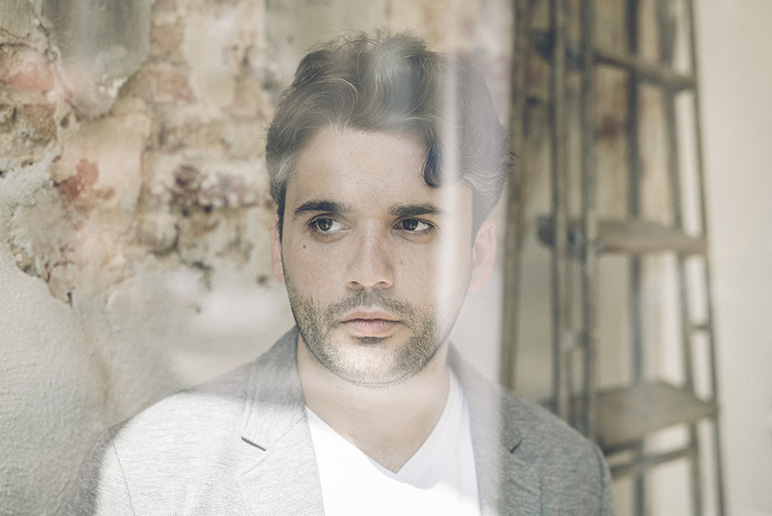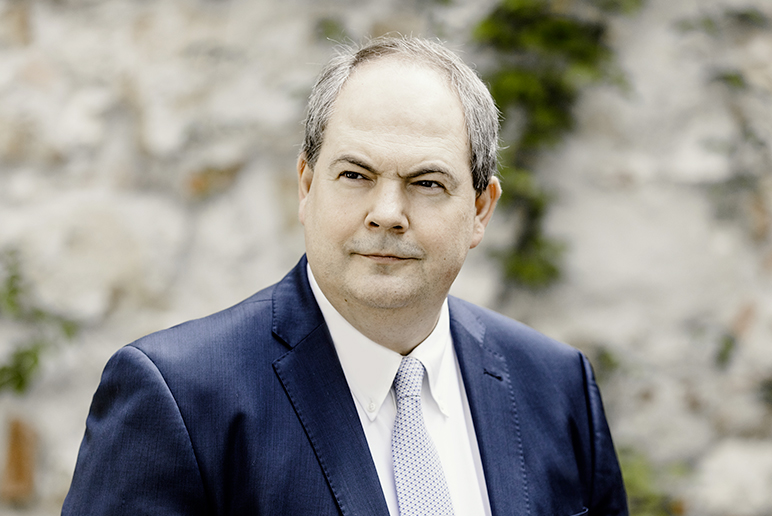 Cast
Sabine Devieilhe | Alphise
Reinoud Van Mechelen | Abaris
Thomas Dolié | Borée
Tassis Christoyannis | Adamas / Apollon
Benedikt Kristjánsson | Calisis
Philippe Estèphe | Borilée
Gwendoline Blondeel | Sémire / A nymph / L'Amour / Polymnie
György Vashegyi | direction
Orfeo Orchestra
Purcell Choir
About
Rameau's last lyric tragedy, Les Boréades, was intended for the Fêtes Royales festivities celebrating the end of the Seven Years' War. The death of the musician several weeks after the start of rehearsals meant that the work languished in obscurity for almost 250 years until it was revived in 1964, staged at the Festival d'Aix in the early 1980s, and included in the repertoire of the Opéra de Paris in 2003. Yet Les Boréades is undoubtedly one of Rameau's finest works: the drama is powerful and the writing for orchestra and chorus is full of virtuosity and sustained melodic invention. A stellar cast has been assembled, including Sabine Devieilhe, Reinoud Van Mechelen, Thomas Dolié, and Tassis Christoyannis, to perform what is considered to be Rameau's definitive work.
Coproduction Théâtre des Champs-Elysées | Sysart Ltd Orfeo Music Foundation | Centre de musique baroque de Versailles | Haydneum – Hungarian Centre for Early Music